K&F SN251 100x100mm ND1000 10 f-stop Square Filter Multi Coated For DSLR
&Gratis verzending naar Netherlands, Belgium
Merk:

K&F Concept

Koop K&F Concept k&f sn251 100x100mm nd1000 10 f-stop square filter multi coated for dslr online, gratis verzending en 30 dagen retourgarantie.

KF01.1410

Beschikbaarheid:

Op voorraad

42.99

https://nl.kentfaith.com/KF01.1410_kf-sn251-100x100mm-nd1000-10-f-stop-square-filter-multi-coated-for-dslr
Kenmerken
• Dit SN251 ND1000-filter is een upgrade van het SN25 ND1000-vierkante filter. Het gebruikt een coatingproces om het probleem van kleurzweem op te lossen. Schuif eenvoudig verschillende filters in om prachtige, kleurrijke foto's te maken.
• Het materiaal van het filter is hoogwaardig optisch glas, dat een dubbelzijdige meerlaagse verbeterde coating gebruikt, die de reflectie van het filteroppervlak effectief kan verminderen.
• Elimineert overdreven heldere en verbleekte beelden en maakt langere belichtingen mogelijk om de schoonheid van tijd en beweging vast te leggen.
• Multi-resistente coatingtechnologie vermindert lensflare en ghosting aanzienlijk, terwijl het filter anti-kras, waterafstotend, olie- en stofbestendig is en geschikt is voor de ontberingen van avontuurlijke fotografie.
Frequently Bought Together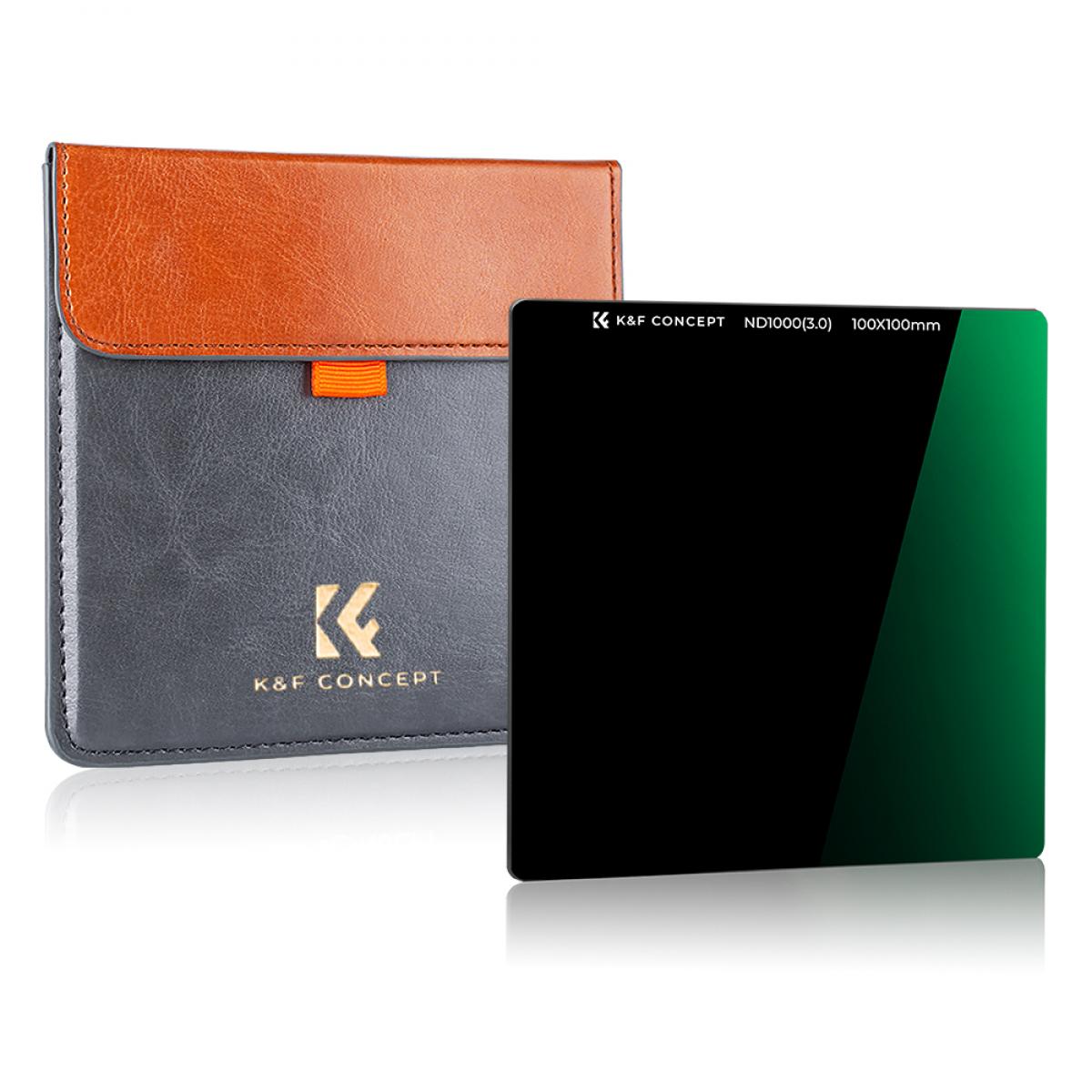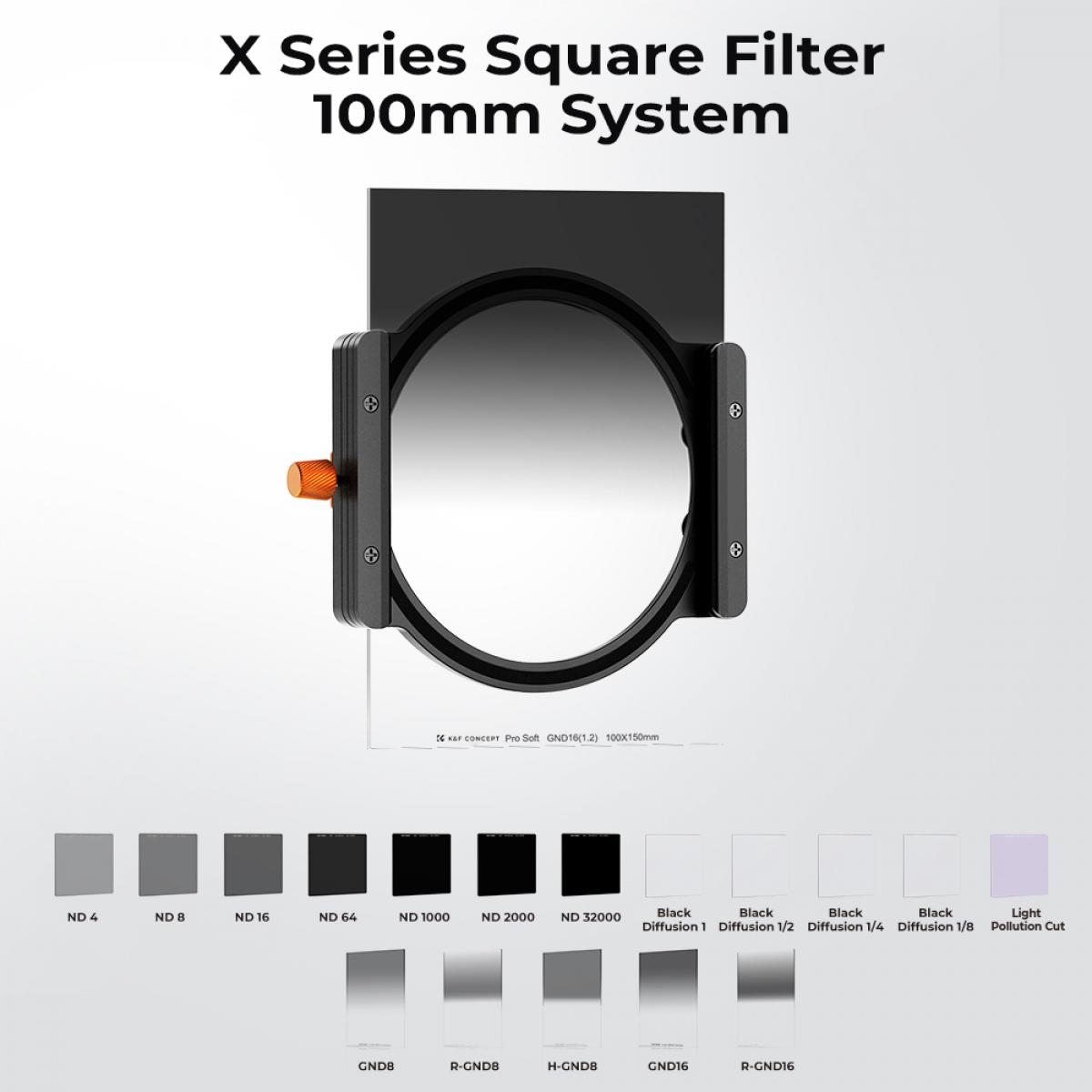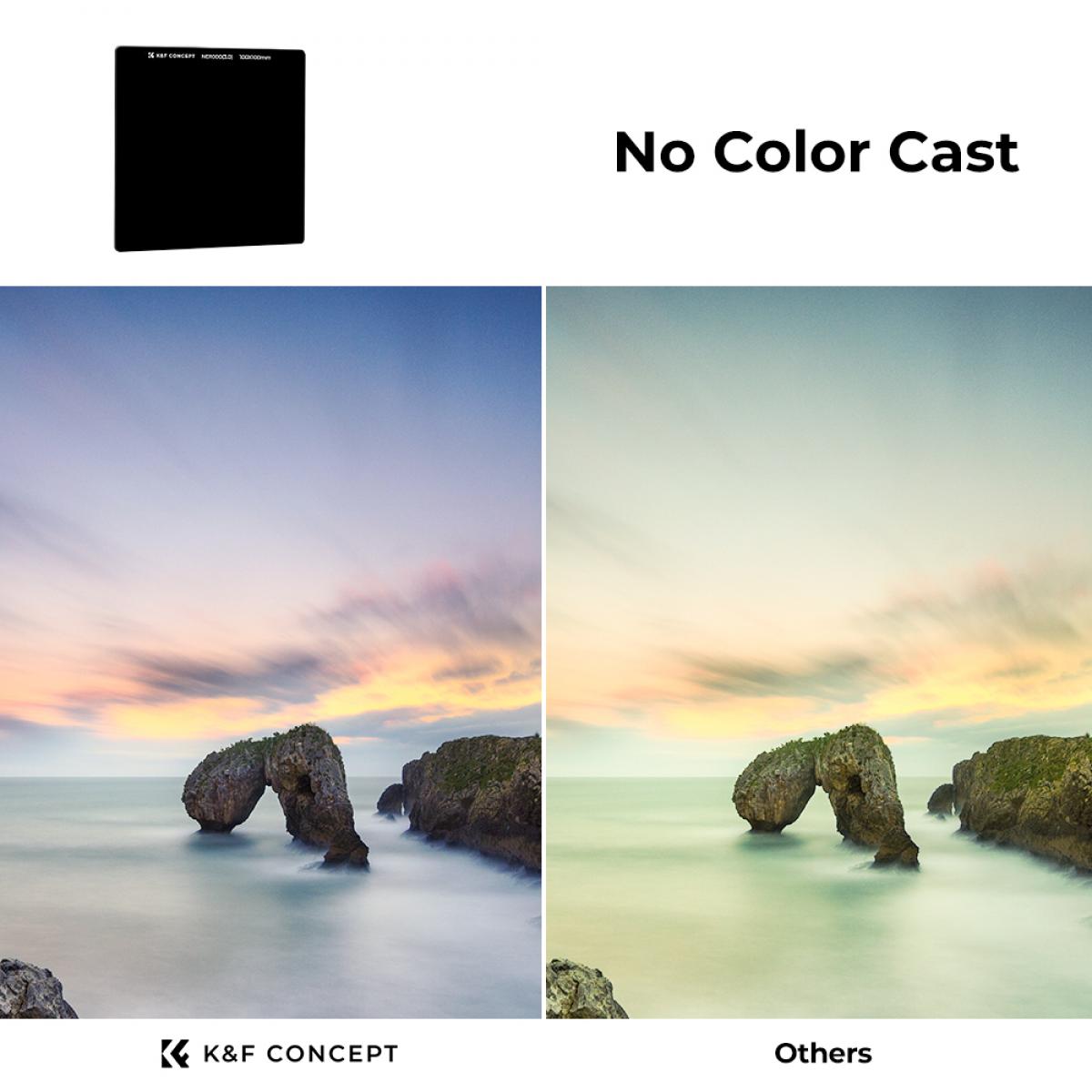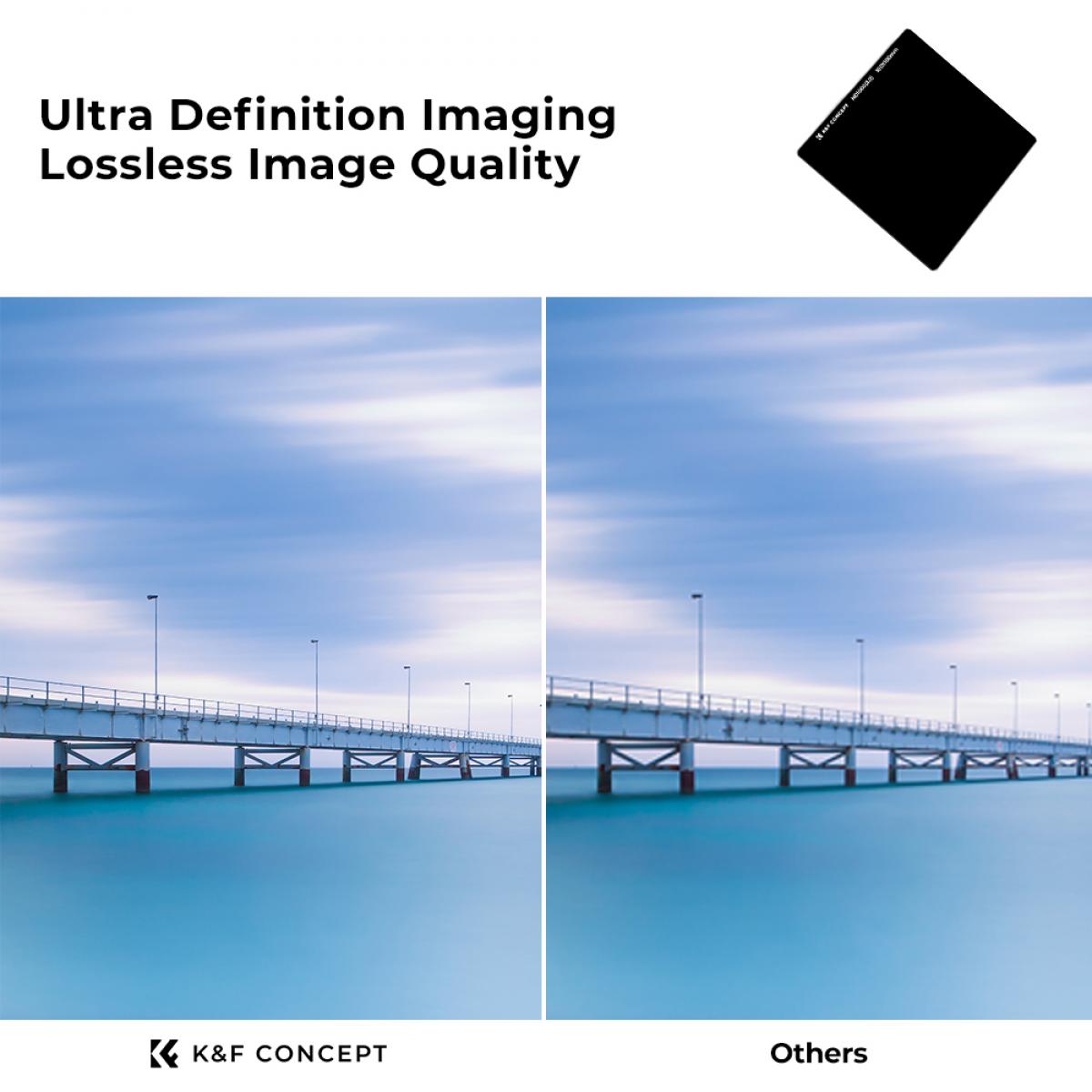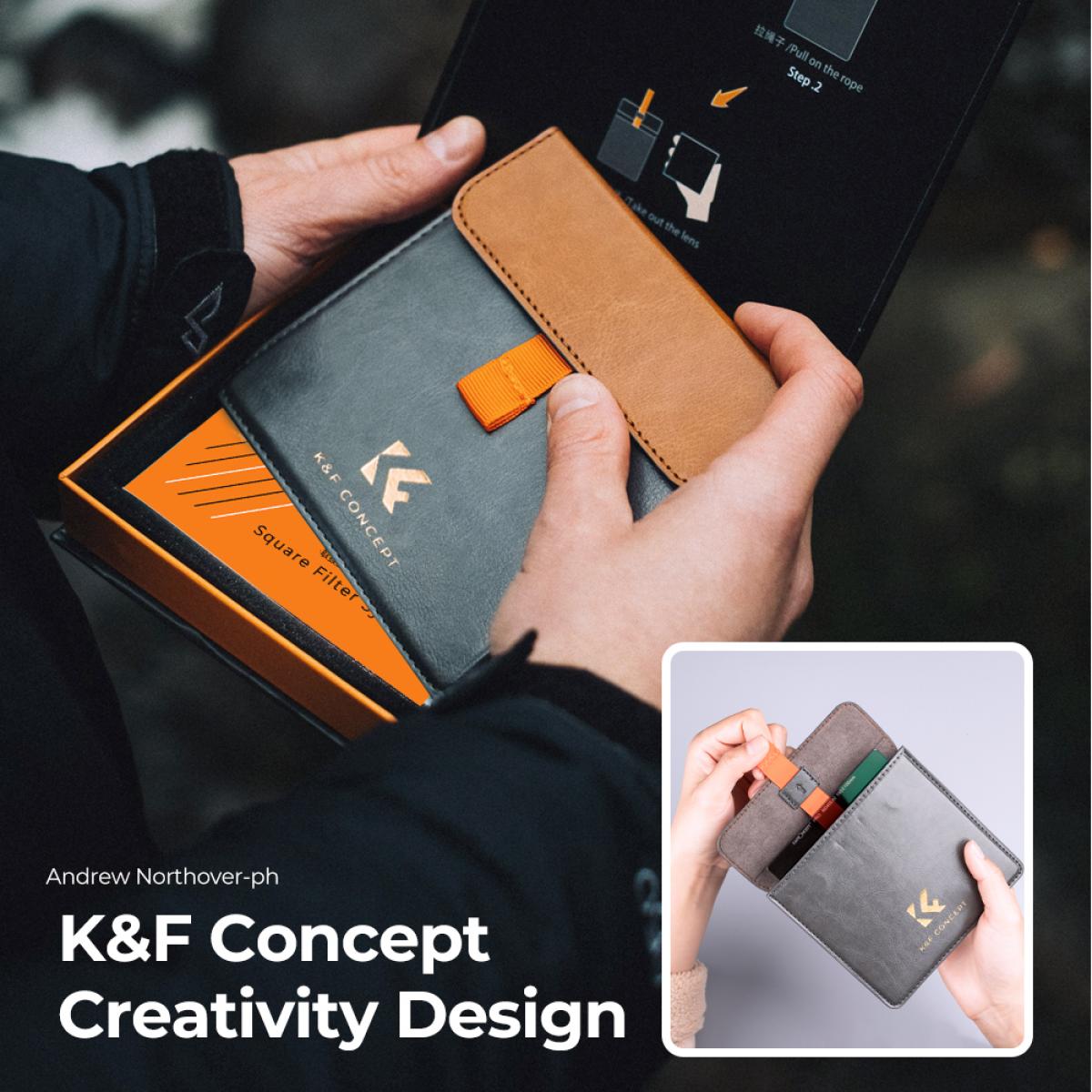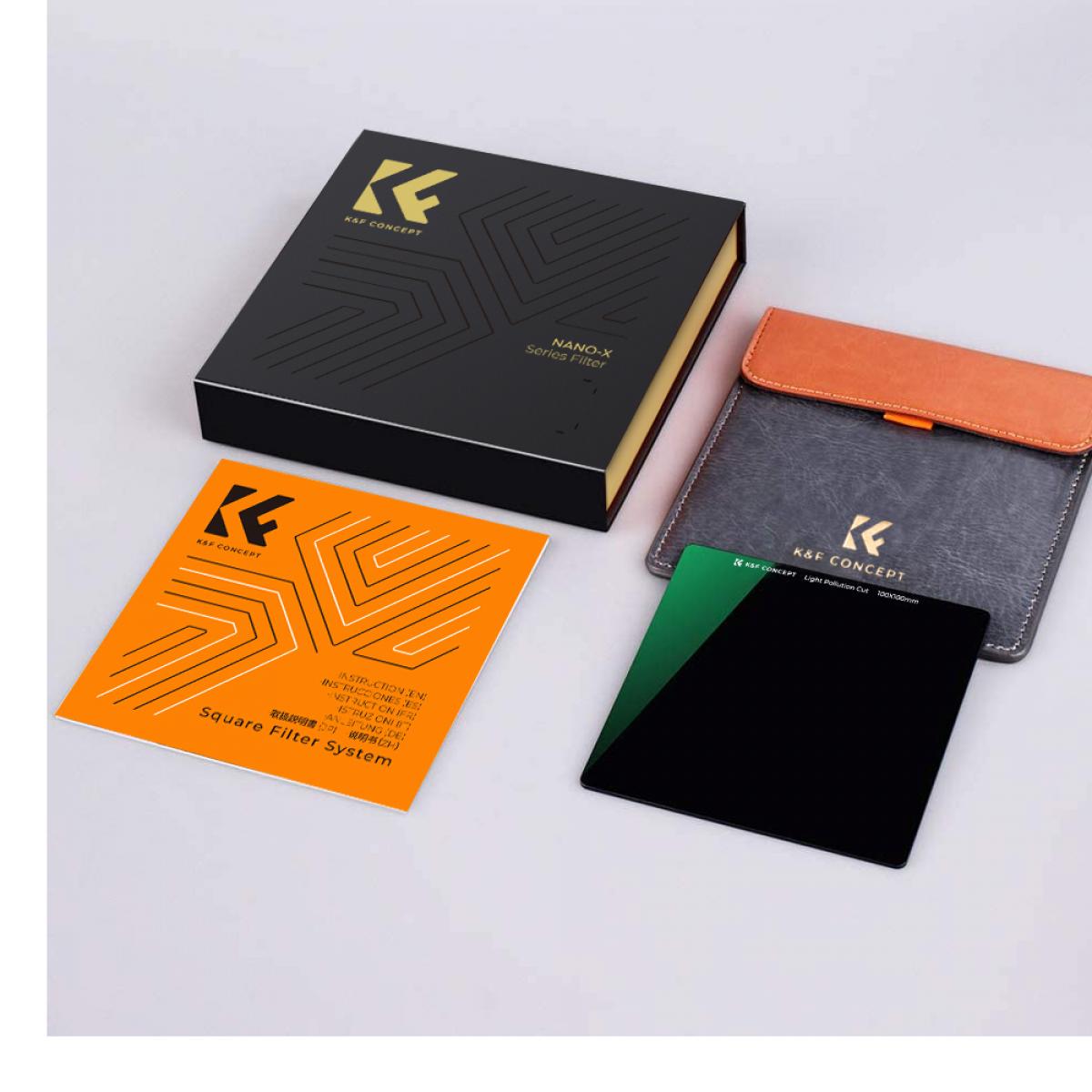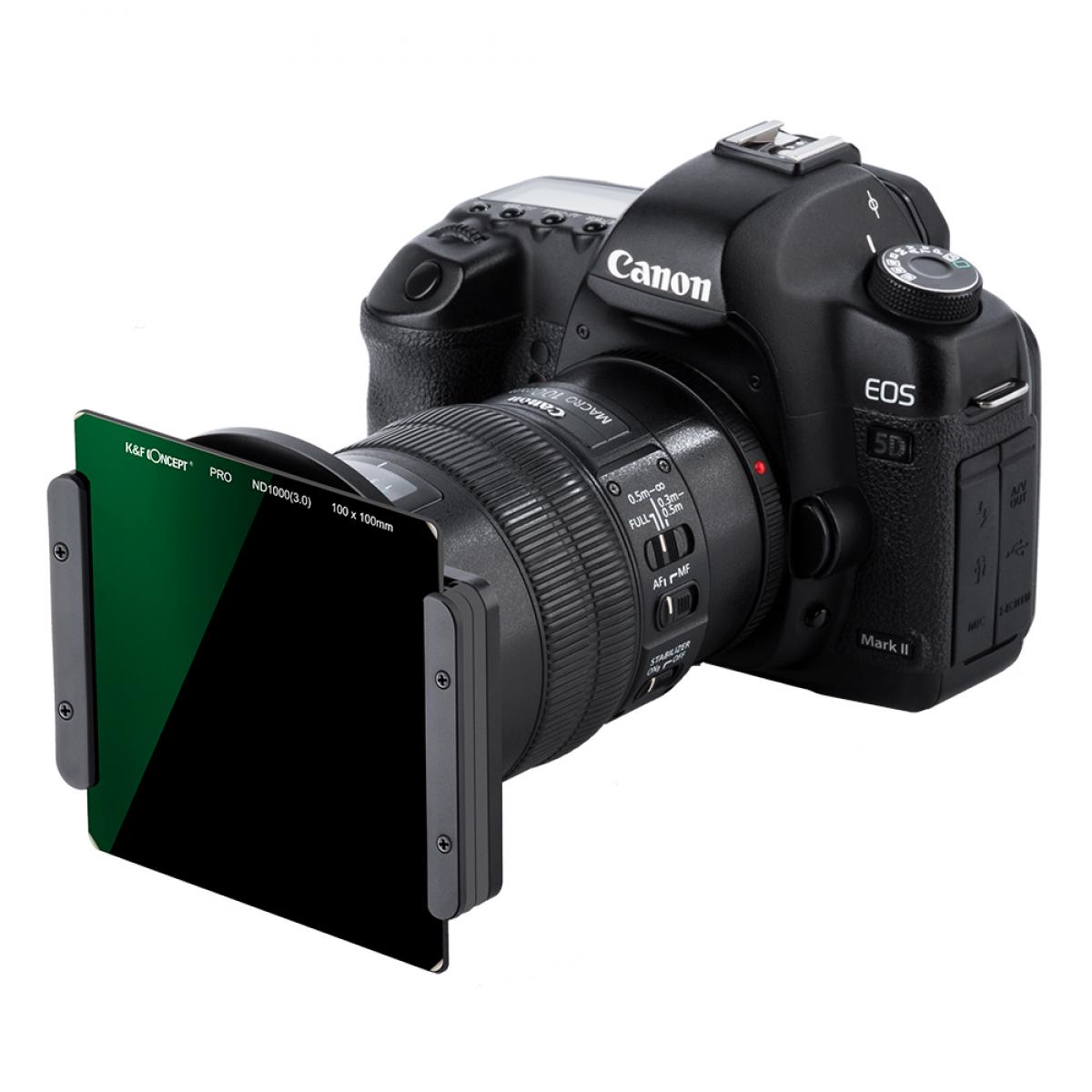 very decent product for this price
a small disclaimer: I'm not an ND1000 filter person, I find their water/cloud smoothing effect mostly unnecessary and overdone, overused and overhyped (and many more overs). having said that every once in a while I need something more than ND64 so I decided to give this KF a shot, especially as it came at 40 EUR with Black Friday discount.I didn't expect wonders and was prepared for heavy colour casts. it turned out to be better than I expected. there is obvious colour cast with this filter (photo 1) and to all the claims of "I see no cast" I can only reply: turn the AWB off, please, how can you discuss colour casts otherwise, seriously?! but with WB adjustment it corrects (photo 2) very close to original colours without this ND1000 (photo 3). scale of correction: 5000K->7200K and 0->+35 magenta in Lightroom.sharpness for wide angle lens (35mm) is perfectly OK, as expected. I do notice heavier vignetting (both lenses have same degree of lens correction) which I'm not sure how to explain but I personally don't mind some in landscape shots.overall, I'm pretty happy. it's an inexpensive alternative to brands already known for heavy blue casts (I love your ND grads, Lee, but your Big Stopper is plain and simply a blue filter, period) and for casual usage you can't really expect more
Top Produkt
Rasche LieferungSehr Robuste VerpackungTolle Ledertasche mit magnet verschlussFilter wirkt robust und HochwertigFilter ohne Kratzer und ohne Flecken.Ein Update folgt nach erstmaliger Verwendung.
Starkes Preis-Leistungsverhältnis
Wirklich guter Filter, sehr Preiswert und liefert gute Ergebnisse, die mitgelieferte Ledertasche ist sehr gut verarbeitet. Bin sehr zufrieden. Um sicher zu gehen das ich kein Bot bin können sie auch gerne meinen Instagram Account besuchen: @einechtesjohannes
Toller Filter
Toller Filter für akzeptabelen Preis
These images belong to K&F Concept end users.
Best verkopende producten