DSLR Camera Rugtas Zwart Multifunctioneel 11.8 * 7.1 * 16.3 inch
Vergriffen
Product Unavailable
No Cancellation Fee
&Gratis verzending naar Netherlands, Belgium
Merk:

K&F Concept

Koop K&F Concept dslr camera rugtas zwart multifunctioneel 11.8 * 7.1 * 16.3 inch online, gratis verzending en 30 dagen retourgarantie.

KF13.072

Beschikbaarheid:

Vergriffen

68.99

https://nl.kentfaith.com/KF13.072_dslr-camera-rugtas-zwart-multifunctioneel-11.8-7.1-16.3-inch
Koop 2+ items en krijg

10% korting

!
Kenmerken
• Multifunctionele camerarugzak, kan 1 camera en meerdere lenzen, zaklantaarn, 7 "iPad en andere kleine voorwerpen bevatten.
• Ontworpen hoes die kan worden verwijderd voor een grotere binnenruimte. Na het verwijderen, kan de tas vervolgens worden gebruikt als vrijetijdszak.
• De verwijderbare verdelers van PE-plaat en EPE-schuim stabiliseren je uitrusting zonder het te beschadigen.
• Aangesloten ritstrekkers aan beide zijden stellen u in staat om hem gemakkelijker en sneller te openen of te sluiten, aan beide zijden aan de zijkant biedt toegang tot uw spullen snel toegang.
• K&F Concept exclusief ontwerp.
Frequently Bought Together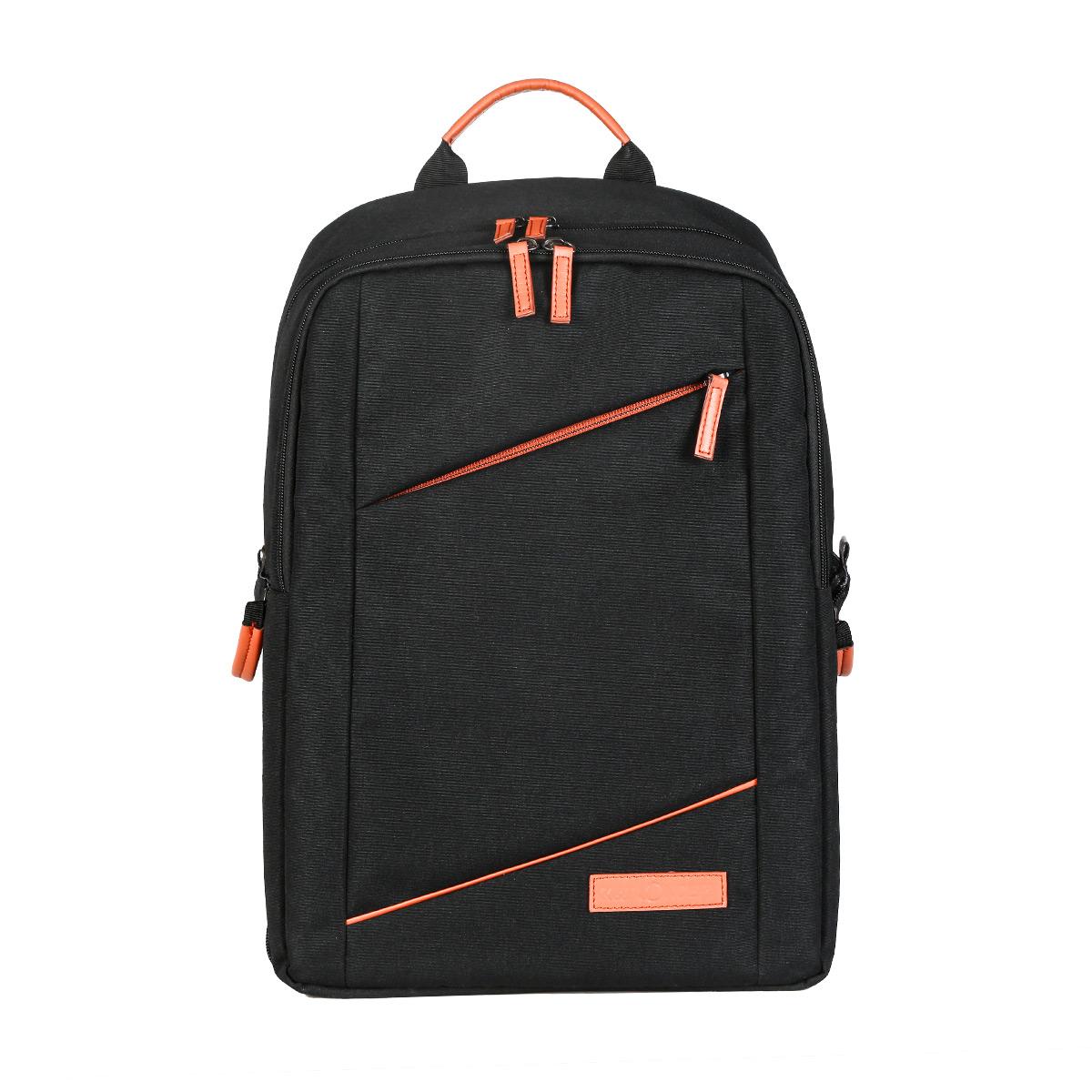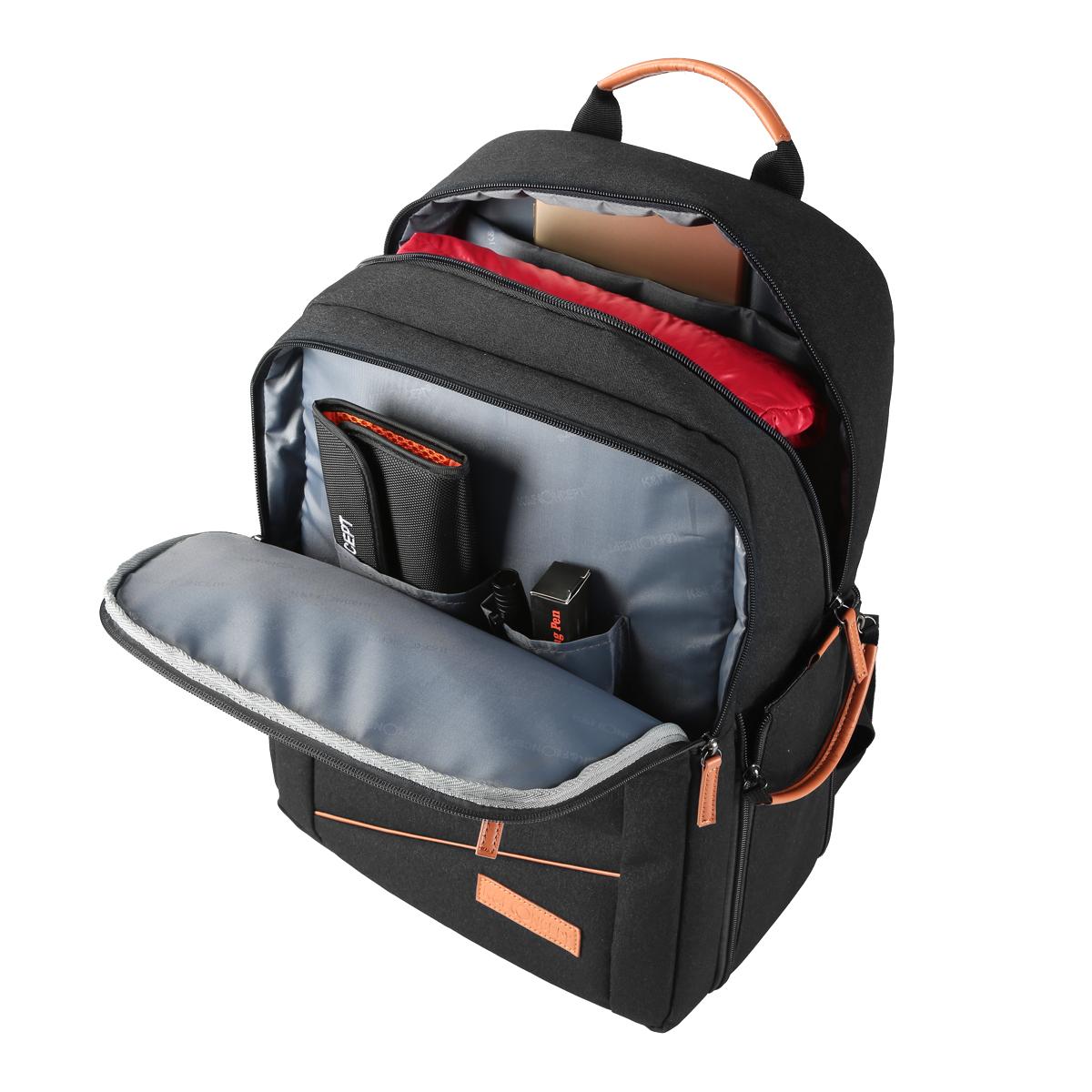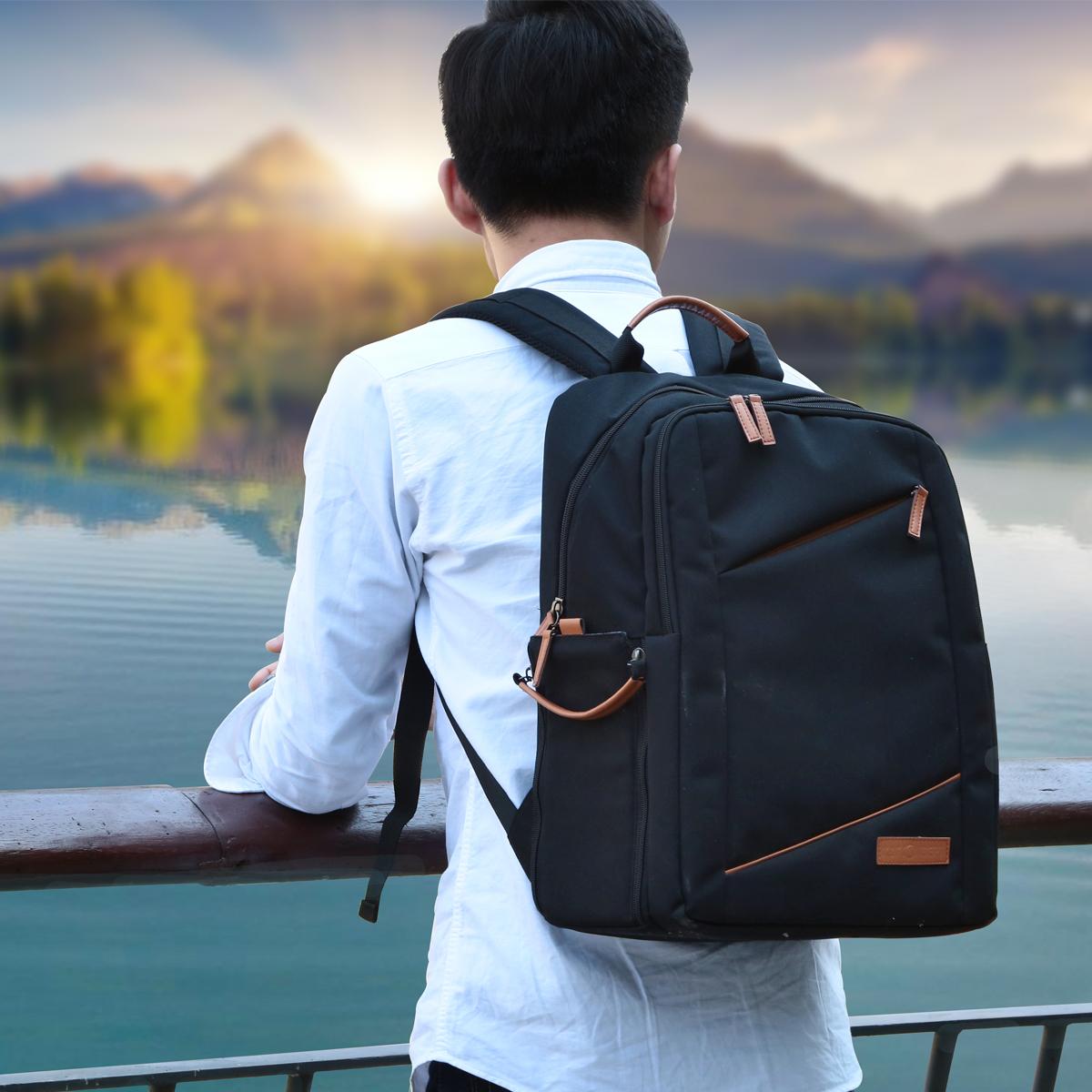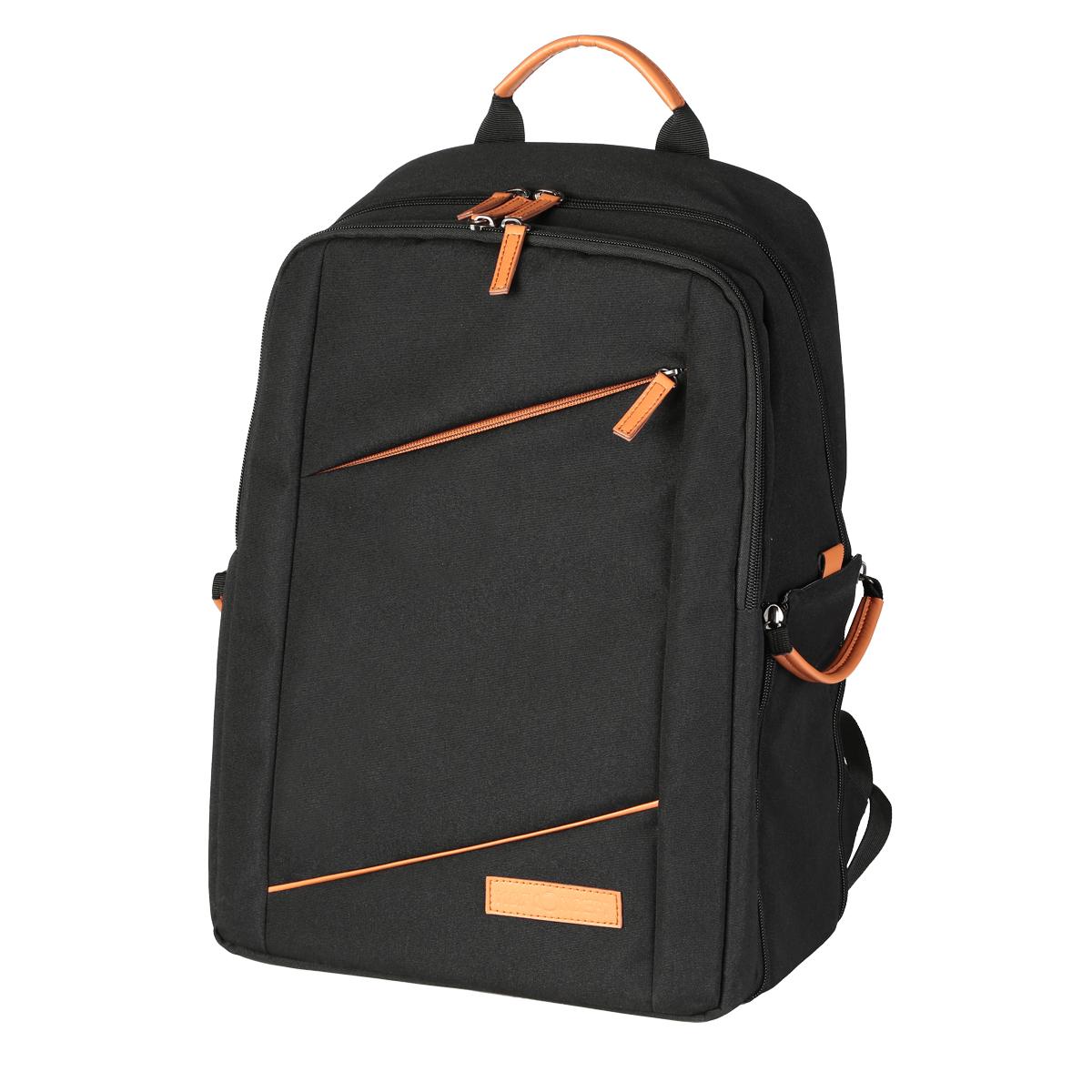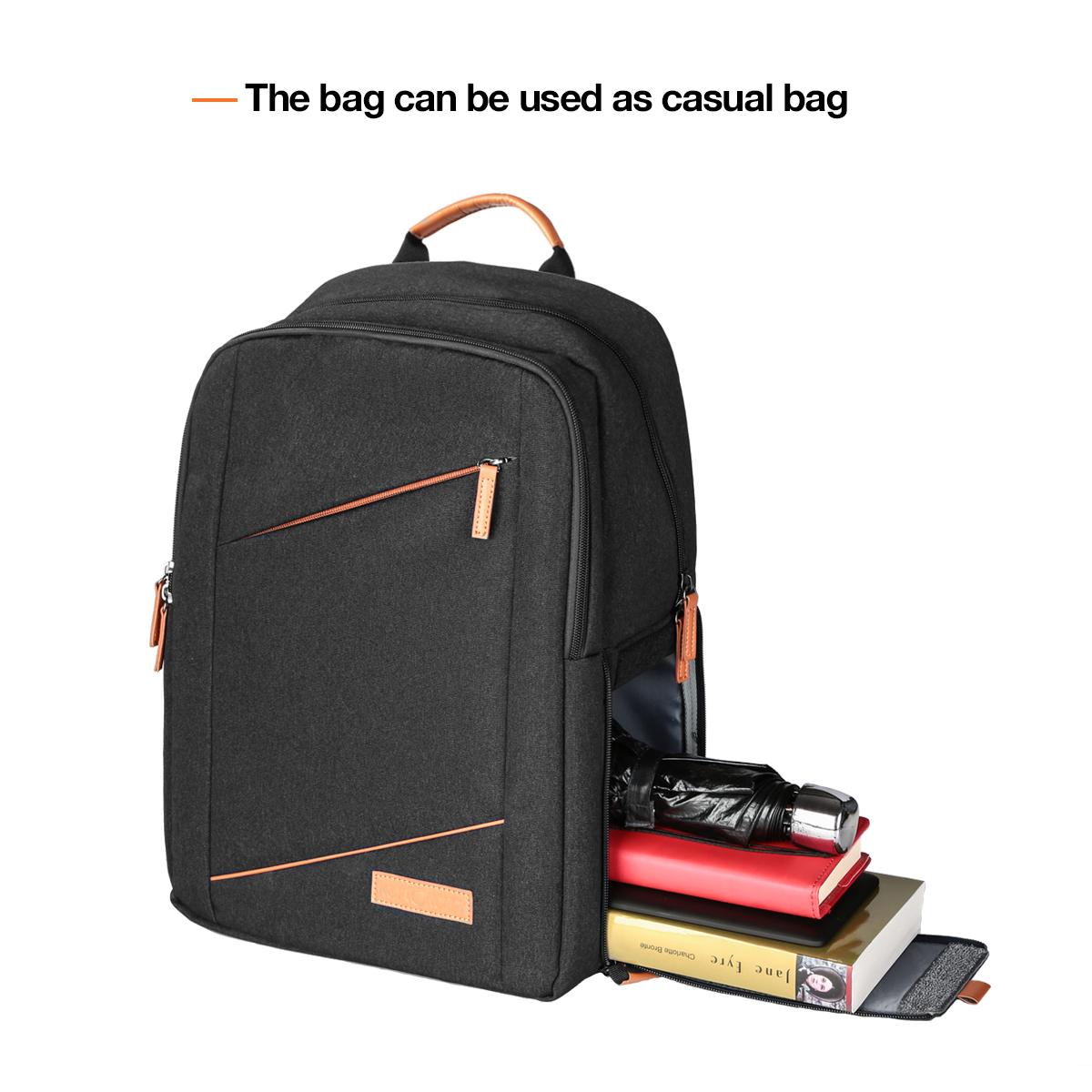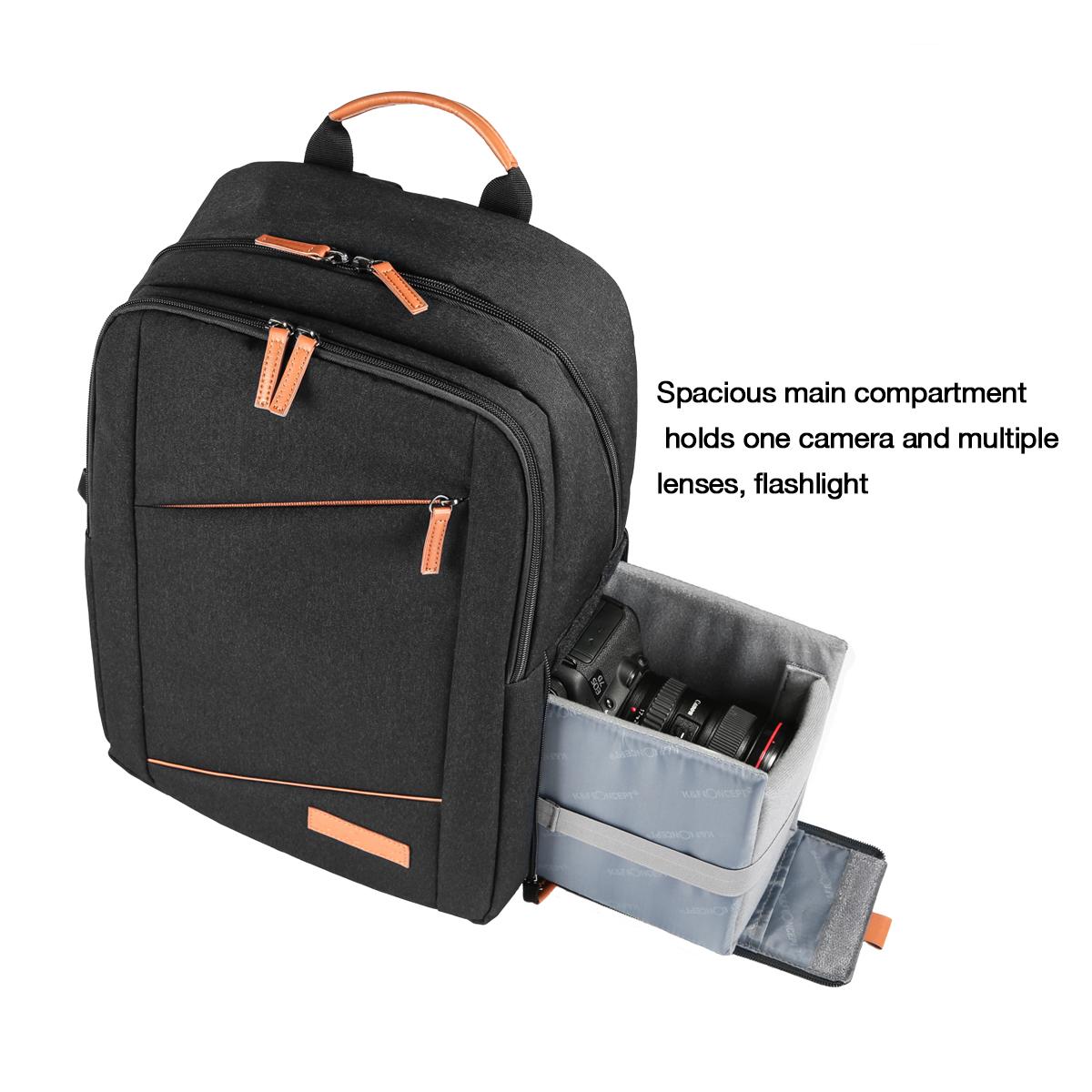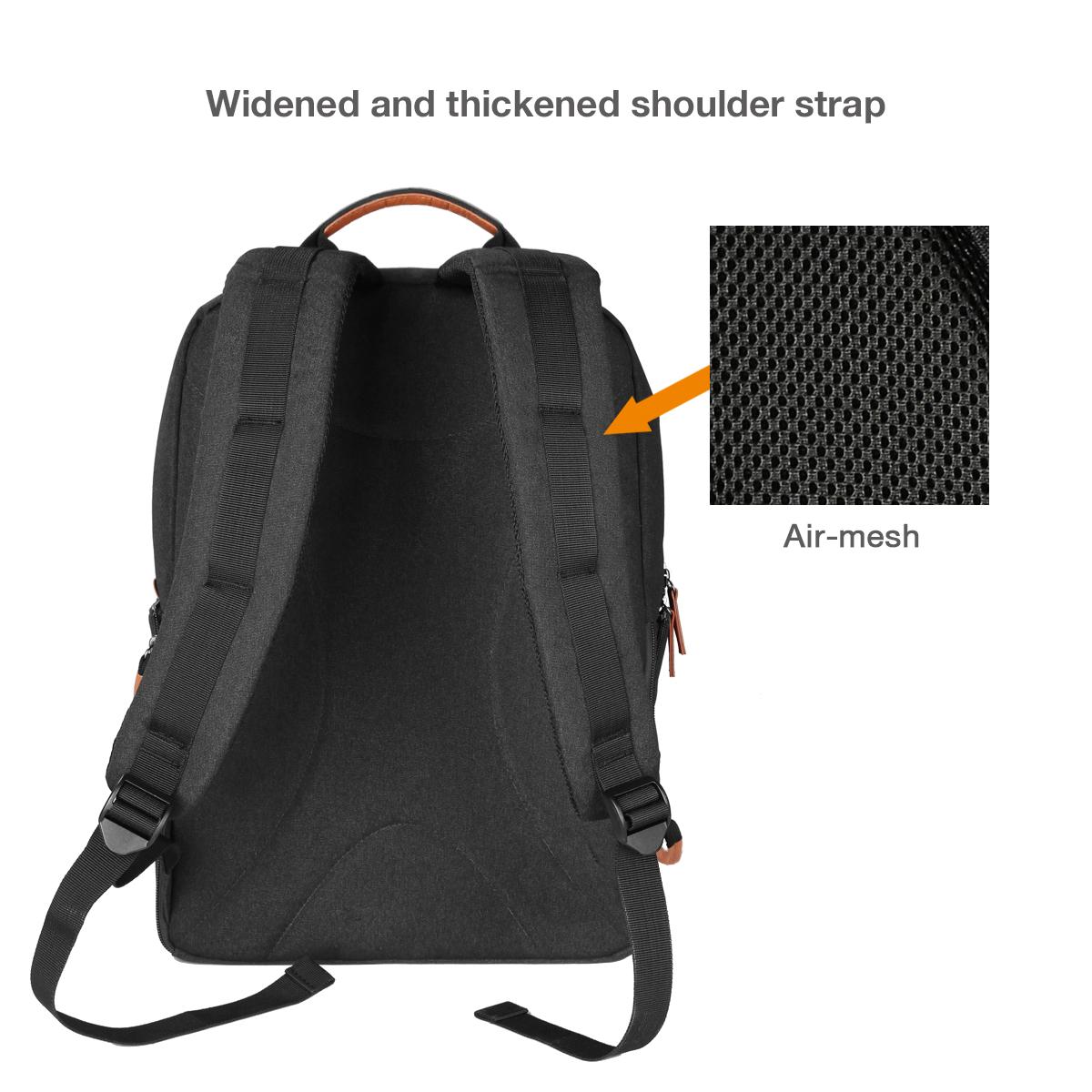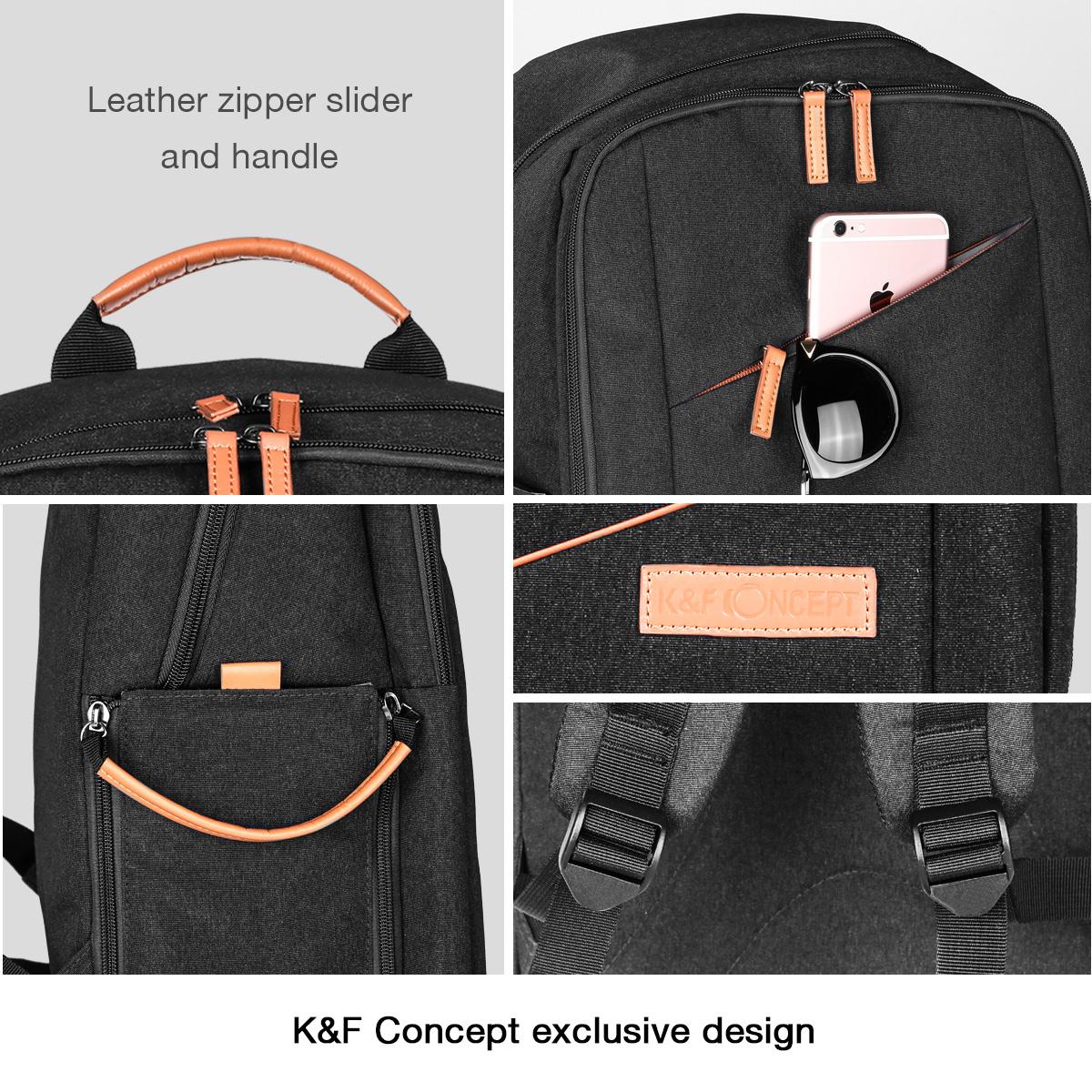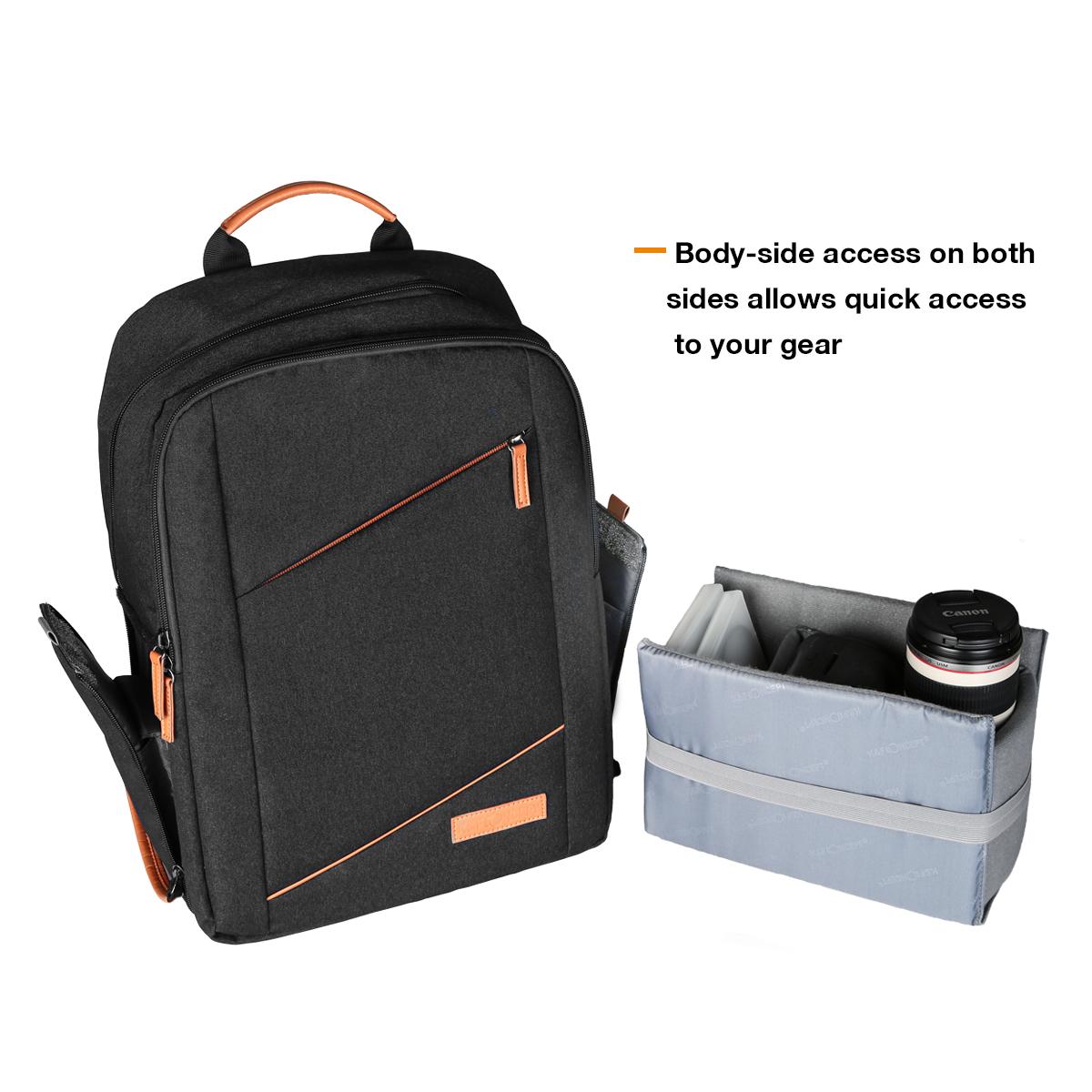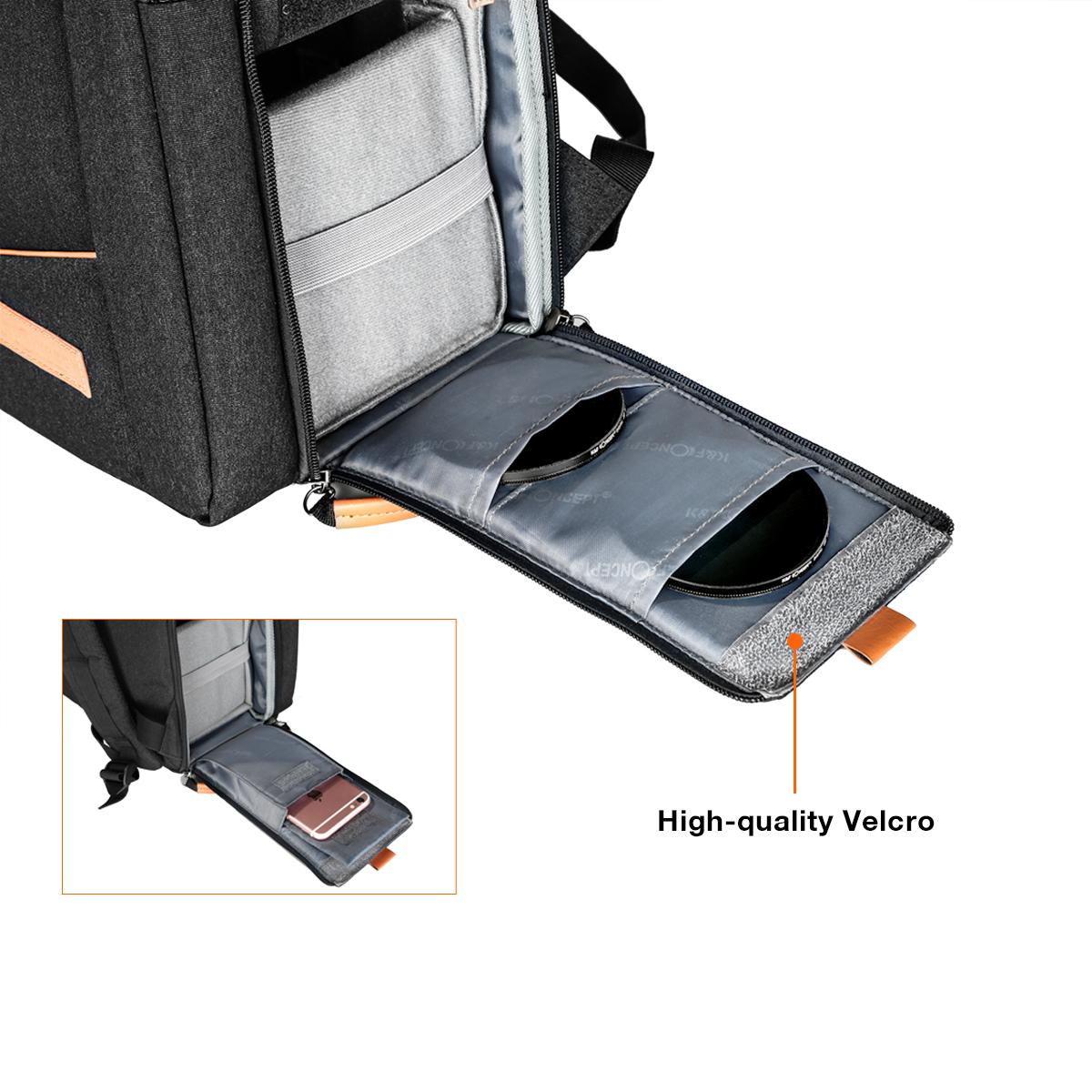 Finally.. Perfect photography bag
I'm a travel photographer and I looking for a new camera bag. This is perfect.Sturdy, light and awesome space optimization.I m very happy and will recommend to other people.Thank you so much
Good quality camera backpack.
This backpack surely provides the storage capacity of one professional camera with two lenses. You can actually take out the storage compartment from side to operate easily. Its worthy to mention, it has good storage capacity as you can also include other stuff as well while travelling. I have small laptop and that fits easily in the bag. The weight of this backpack is normal as standard so no issue with that. I haven't tested it during rain but the material seems that it will provide good protection against rain so is quite rain firendly. It is designed with different compartments so you can put relevant stuff seperately. Surely its worth the price.
Practical and Economic
I was looking for a bag that looks nice, does not attract unnecessary attraction and does the job. This bag does exactly that along with some extras.The bottom of the bag has separate compartments for camera and extra lens. These can be accessed through either side of the bag as they pull out completely without opening from the top. That's very handy if you have your lunch box and a jumper in the top compartment. There is extra room at the back for an ipad and a full length zipped pocket at the front with mobile pouch within.I am happy with the quality, its sturdy, light weight and water proof. The bag does not look like very expensive and that makes it less of a target for robbers. Definitely recommend.
Good camera bag
This camera is low cost yes so i can't really complain about anything. You get what you pay for. It has it's pockets for lenses and stuff and all the nets etc you want for storage. This is perfect for an entry level photographer or someone who has a minimum amount of gear to carry around every day. I love it!:)
Great Backpack
Well designed backpackgood pockets and organizational designrecommended
These images belong to K&F Concept end users.
Best verkopende producten