7in1 DSLR-reinigingsset voor camera (reinigingspen + luchtblazer + schoonmaakdoekje + lensreinigingsdoekje + sproeiflacon + droge doekjes + borstel)
Vergriffen
Product Unavailable
No Cancellation Fee
&Gratis verzending naar Netherlands, Belgium
Merk:

K&F Concept

Koop K&F Concept 7in1 dslr-reinigingsset voor camera (reinigingspen + luchtblazer + schoonmaakdoekje + lensreinigingsdoekje + sproeiflacon + droge doekjes + borstel) online, gratis verzending en 30 dagen retourgarantie.

SKU0861

Model:

SKU0861

22.99

https://nl.kentfaith.com/SKU0861_7in1-dslr-reinigingsset-voor-camera-(reinigingspen-luchtblazer-schoonmaakdoekje-lensreinigingsdoekje-sproeiflacon-droge-doekjes-borstel)
Koop 2+ items en krijg

10% korting

!
Kenmerken
• De reinigingsset bestaat uit zorgvuldig geselecteerde gereedschappen en materialen om uw camera en andere delicate optieken veilig en effectief te reinigen.
• Professionele reinigingscamerasensor, lens, scherm en camerabehuizing. Kan ook mobiele telefoon, iPad schoonmaken.
• LET OP: als de spuitfles leeg raakt, vul dan met water of uw favoriete reinigingsoplossing.
• Pakket inbegrepen: Pen + luchtblazer + lensreinigingsdoekje + microfiber lensreinigingsdoek + spuitfles + droge doekjes + penseel reinigen
• K & F Concept vervaardigd door een professioneel team, terug met 12 maanden fabrieksgarantie, 100% tevredenheidsgarantie.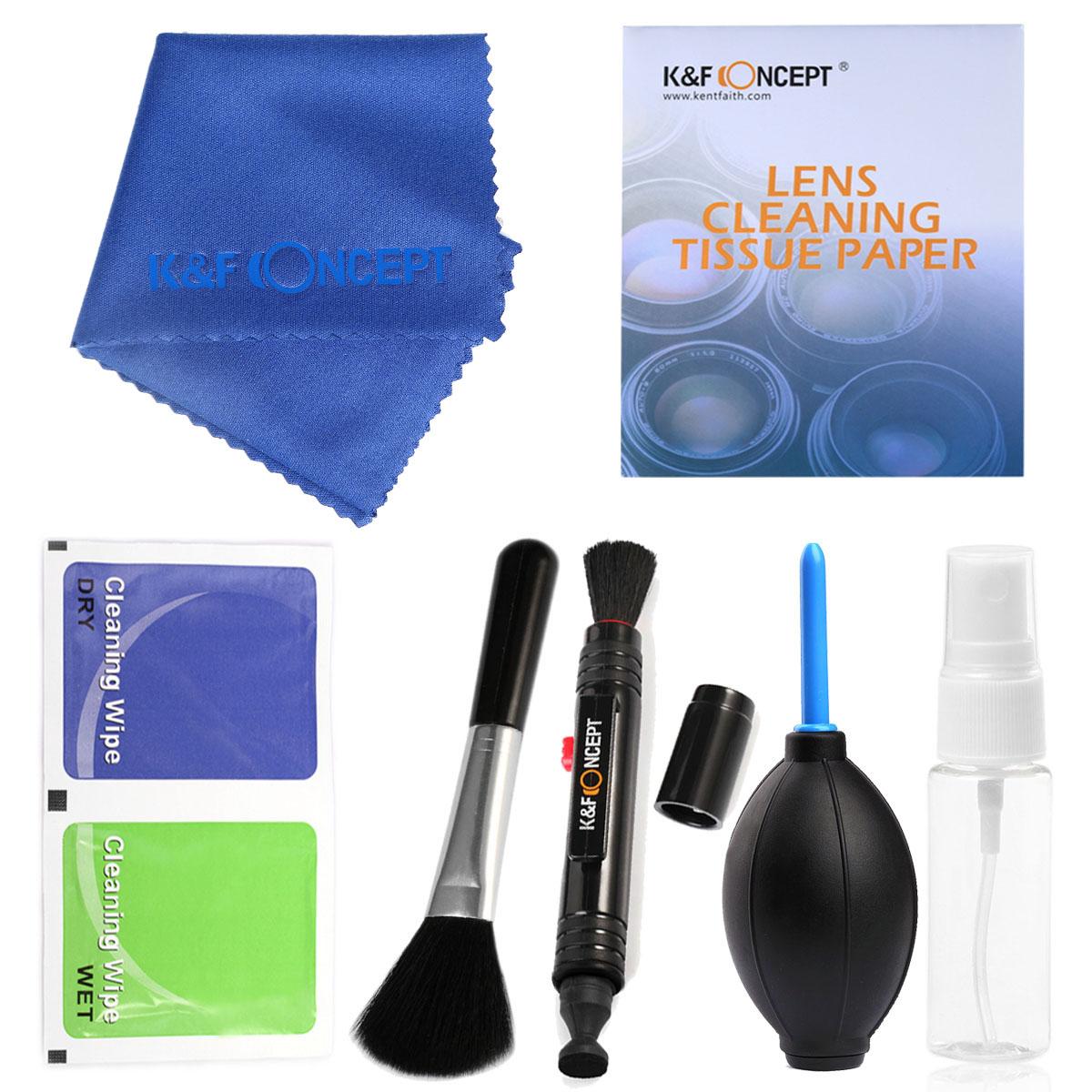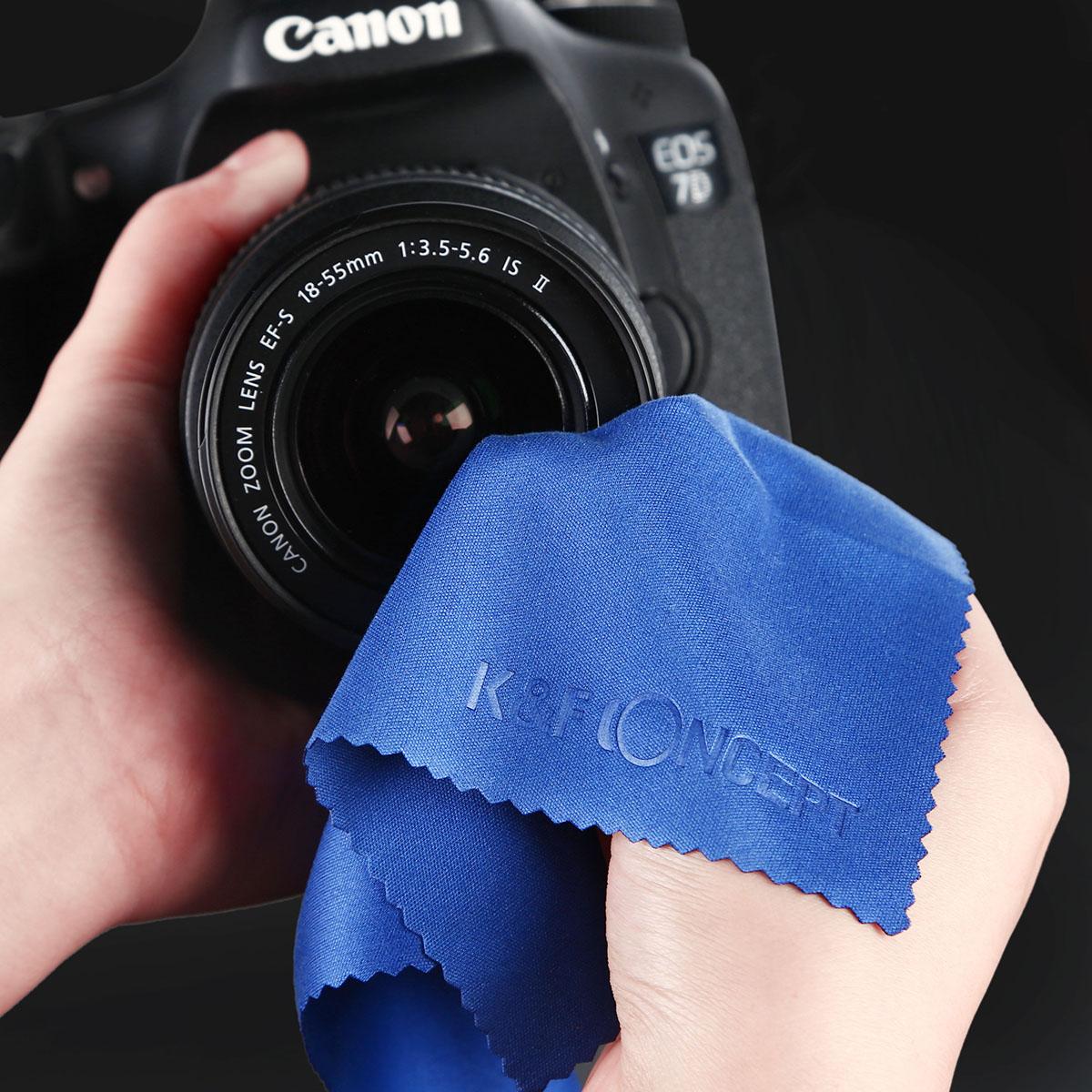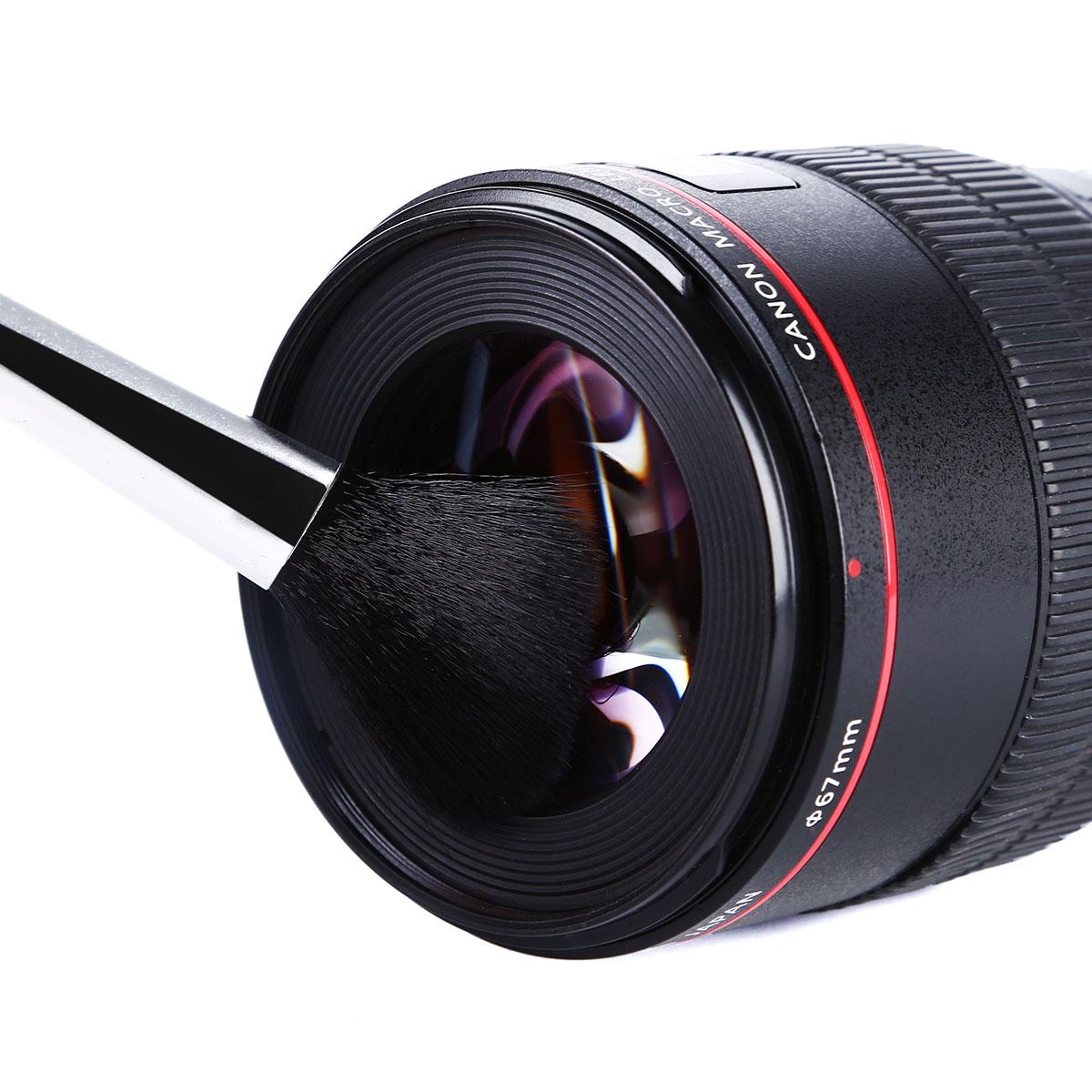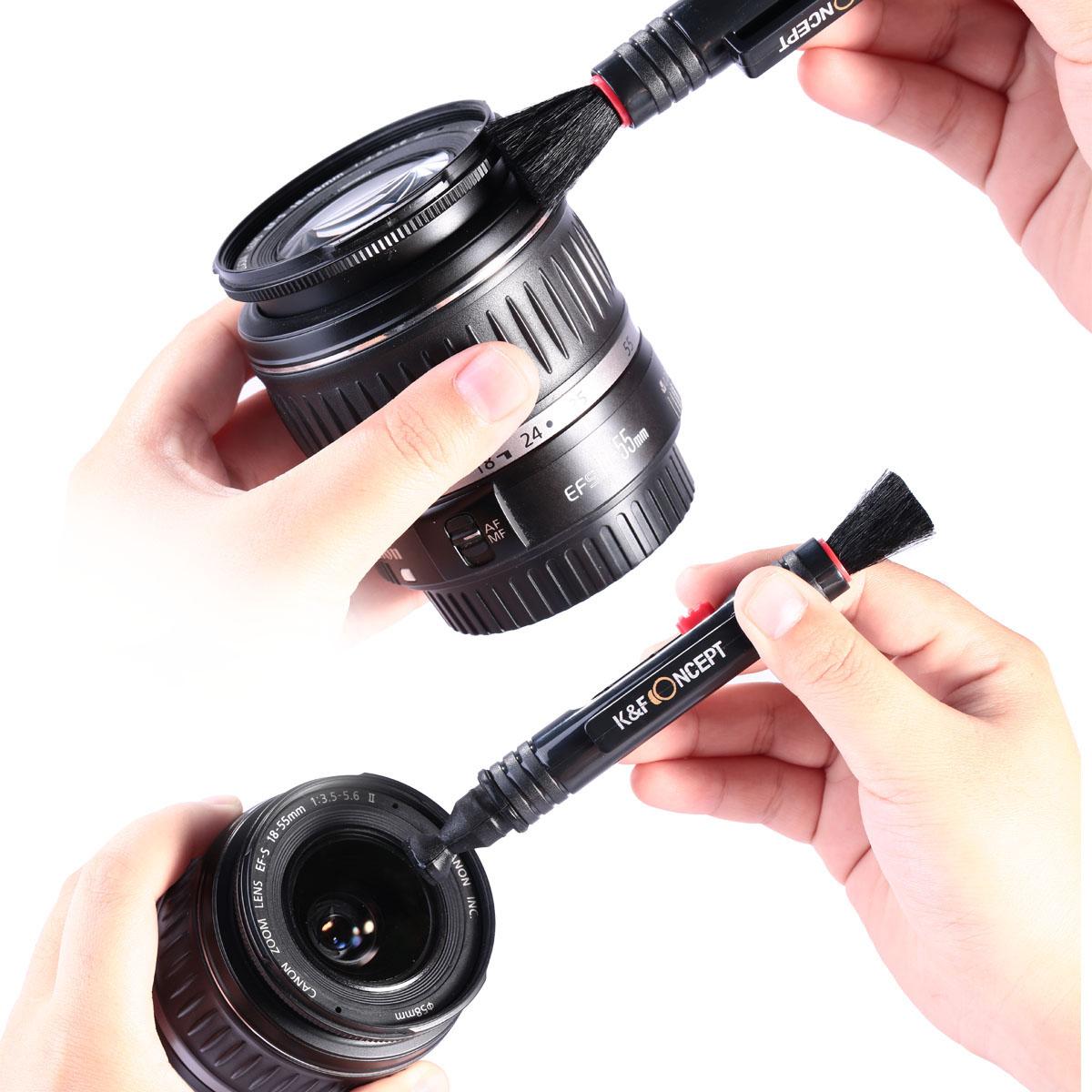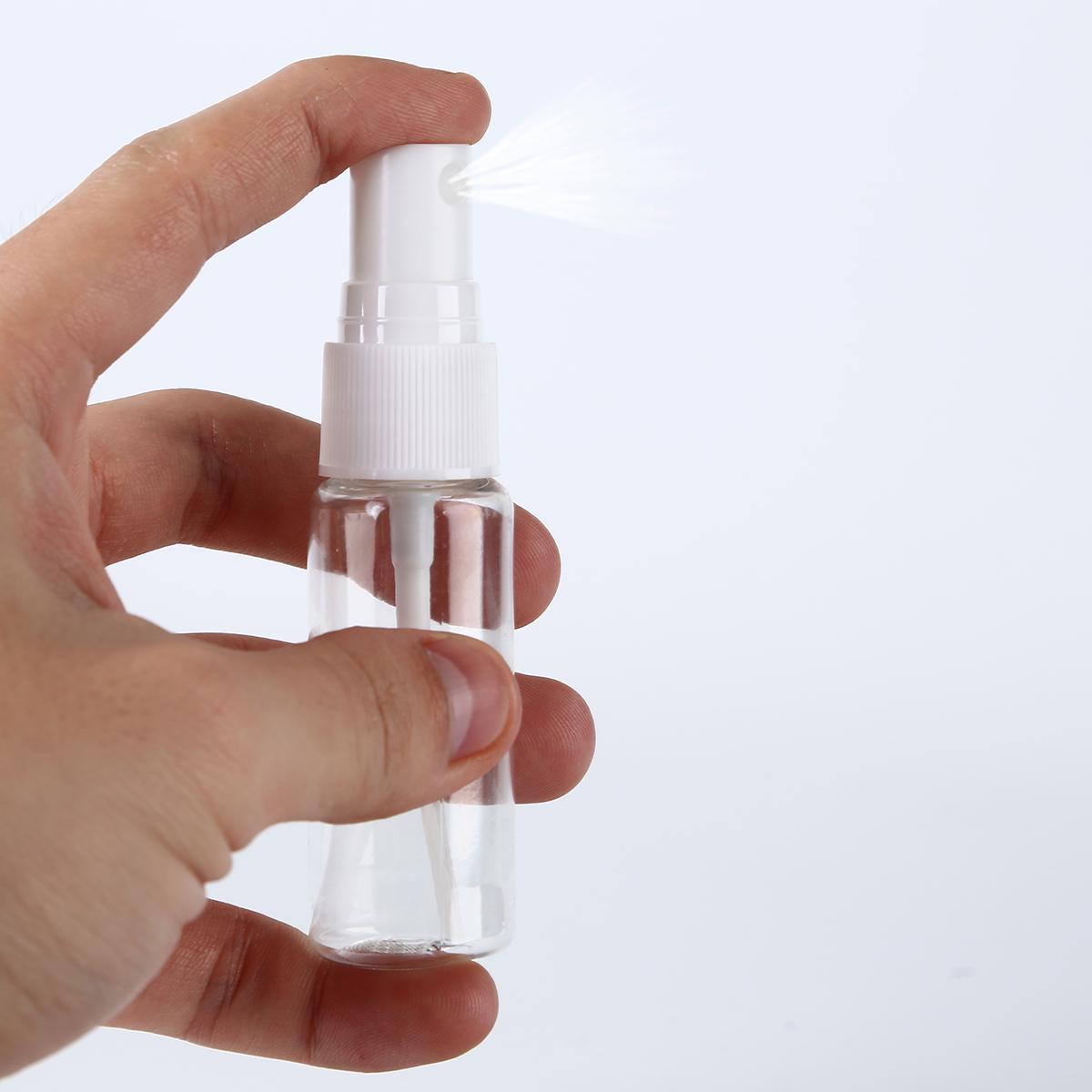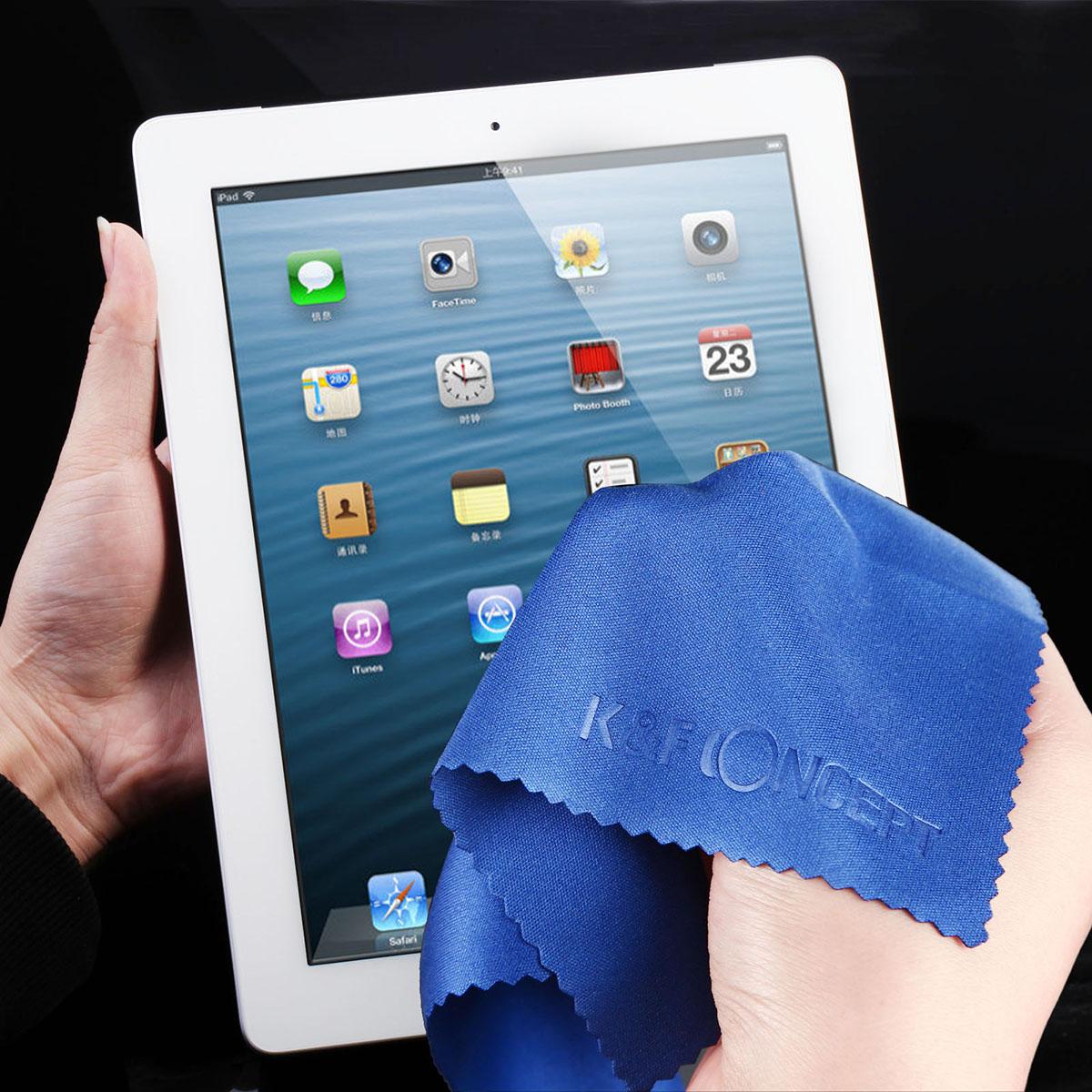 Quality combination cleaning kit for home or on-the-go use.
The bristles on the brush and lens pen brush are amazingly soft. I could very quickly dust off dirt and lint off my DSLR and video camera lenses without fear of marking them. This kit is comprehensive and includes cleaning accessories for at-home and on-the-go/outdoor use. It comes with a customer satisfaction card, a spray bottle/atomiser (cleaning solution/fluid not included), a lens pen with cleaning pad and retractable soft bristle brush, a micro fibre cleaning cloth, large pump dust blower, a booklet of lens cleaning tissue paper.Here's my YouTube video (https://youtu.be/HzpQE3kOGi4) unboxing, closeup look and test of the 7 in 1 lens cleaning kit.
09-12-2015
Funktioniert Gut
Dieses Set kommt mit allem, was benötigt wird, um Ihre Kamera und das Objektiv oder die Smartphones komplett zu reinigen. Sie erhalten die Werkzeuge, den Reiniger und das Tuch, um die Flecken, den Gunk und den täglichen Schmutz, der sich auf und um das Element, das wir täglich verwenden, ordnungsgemäß zu reinigen. Dieses Set funktioniert gut und man braucht nichts anderes, um einen tollen Reinigungsauftrag zu machen.
01-10-2017
Must have cleaning kit for photography, handy to use around the home too!
This kit contains a cleaning pen (double ended) , an air blower, some tissue paper in a small book, a cleaning cloth, some wipes, a brush and a spray bottle.I bought this mainly for the air blower and cleaning pen.The air blower fits well in your hand and only needs a small squeeze for a powerful gust of air to come out. This will shift any dust without physically touching anything. (The safest way)For smears or finger print removal the cleaning pen is good, a retractable brush at one end and a cleaning pad the other.There is a wet and a dry wipe which I will never probably use as is with the tissue book which contains around 50 tissues.The spray bottle is empty as per description for your lens cleaning solution.All in all a good wee kit with a few extras I might not use. Very pleased with the items I will use.[...]. Thankyou for reading my review.
03-05-2017
Meckern auf hohem Niveau
Ich finde, die Mischung macht es und es ist genug dabei um die Objektive und Kamera's sauber zu machen.Man sollte sich vorher überlegen, wann man das Cleaning Wet Tuch aufmacht weil, es trocknet natürlich schnell aus, aber es funktioniert wunderbar ich habe damit locker 3 Objektive sauber bekommen.Der Blase Balken ist wunderbar für Staub und reich auch vollkommen aus.++++++++Lieferumfang++++++1x Reinigungspapier1x Reinigungstuch1x Reinigungspinsel1x Luft Gebläse Reiniger1x Handlich leere Sprühflasche1x Lens Brush1x feuchten und trocken Tuch.++++++Fazit++++++++ich muss sagen alles in einem ist es perfekt für den Urlaub oder für unterwegs aber es fehlt, wie gesagt eine Netztasche die es wohl früher gab.
02-08-2019
Perfect for me.
Good for cleaning electronic stuff!
07-05-2019
These images belong to K&F Concept end users.
There are no faqs for this product.
K&F Concept 7 in 1 Lens Cleaning Kit
Best verkopende producten