Vierkante filter metalen houder + 7-delige adapterringen
&Gratis verzending naar Netherlands, Belgium
Merk:

K&F Concept

Koop K&F Concept vierkante filter metalen houder + 7-delige adapterringen online, gratis verzending en 30 dagen retourgarantie.

KF16.006

Beschikbaarheid:

Op voorraad

24.99

https://nl.kentfaith.com/KF16.006_vierkante-filter-metalen-houder-7-delige-adapterringen
Koop 2+ items en krijg

10% korting

!
Kenmerken
• Materiaal: gemaakt van luchtvaartaluminium door middel van CNC-carrosserieverwerking, het oppervlak is zwart gezandstraald
• De verbinding tussen de aluminium houder en de cameralens is aan de voorzijde, de algehele structuur is boogvormig en de uitstekende delen aan beide zijden zijn clips.
• Er zijn 8 filterringadapters, inclusief 49 mm / 52 mm / 58 mm / 62 mm / 67 mm / 72 mm / 77 mm / 82 mm, waarmee u het nd-filter op uw soort cameralens kunt gebruiken.
• Geschikte lens: past voor een groothoeklens met een brandpuntsafstand groter dan 18 mm
• Geschikte filtermaat: Deze filterhouder kan alleen voor filters met een breedte van 100 mm en een dikte van 2 mm en kan 2 filters bevatten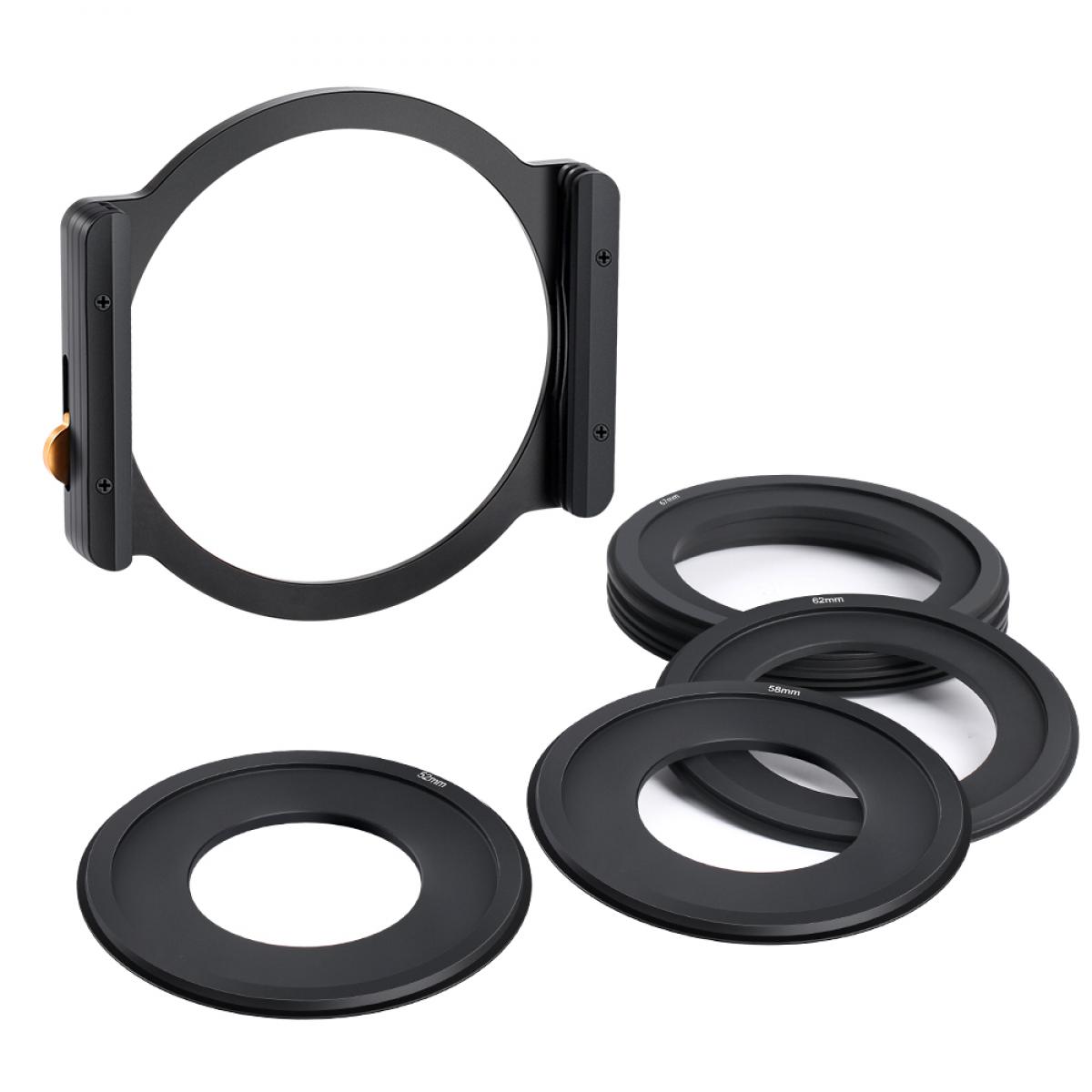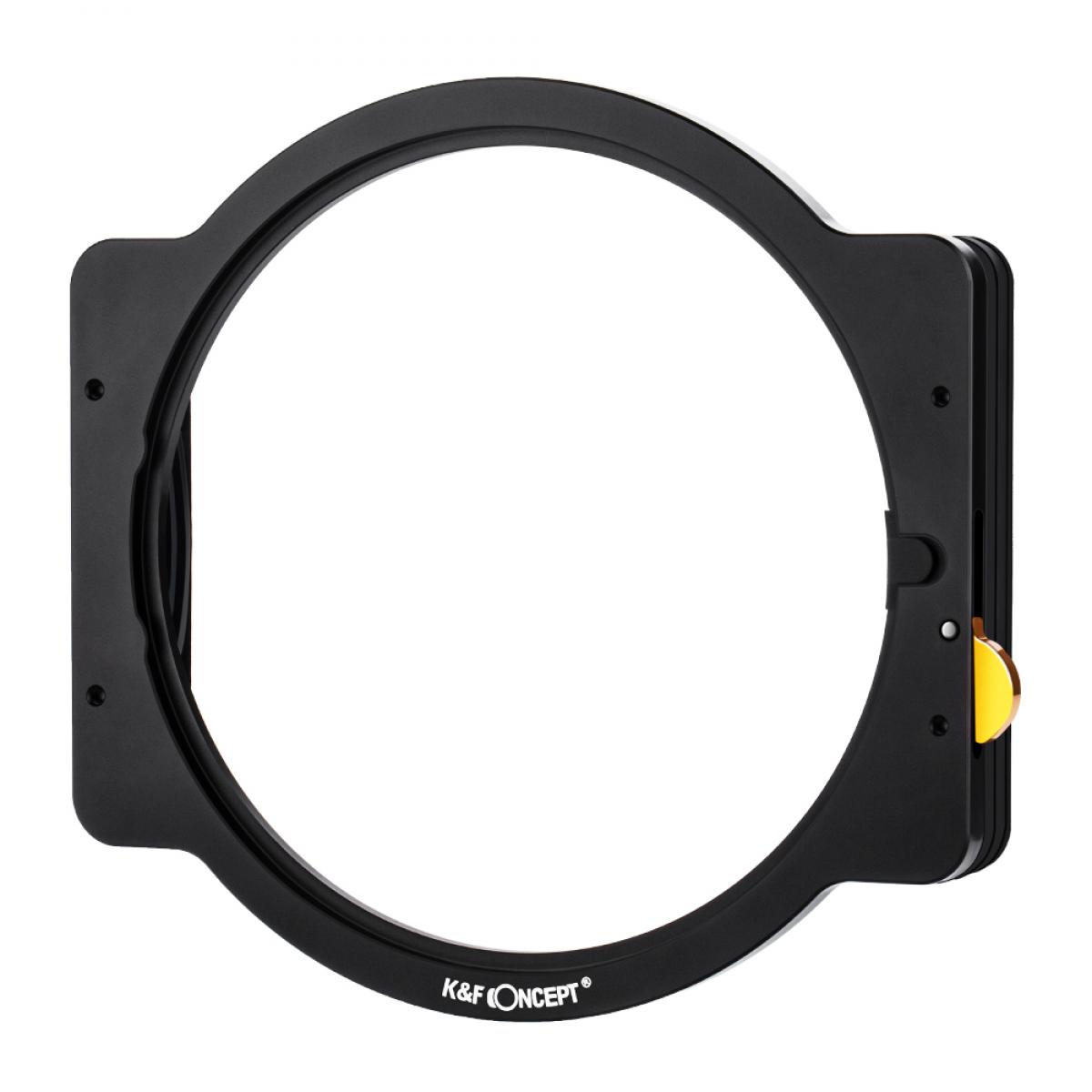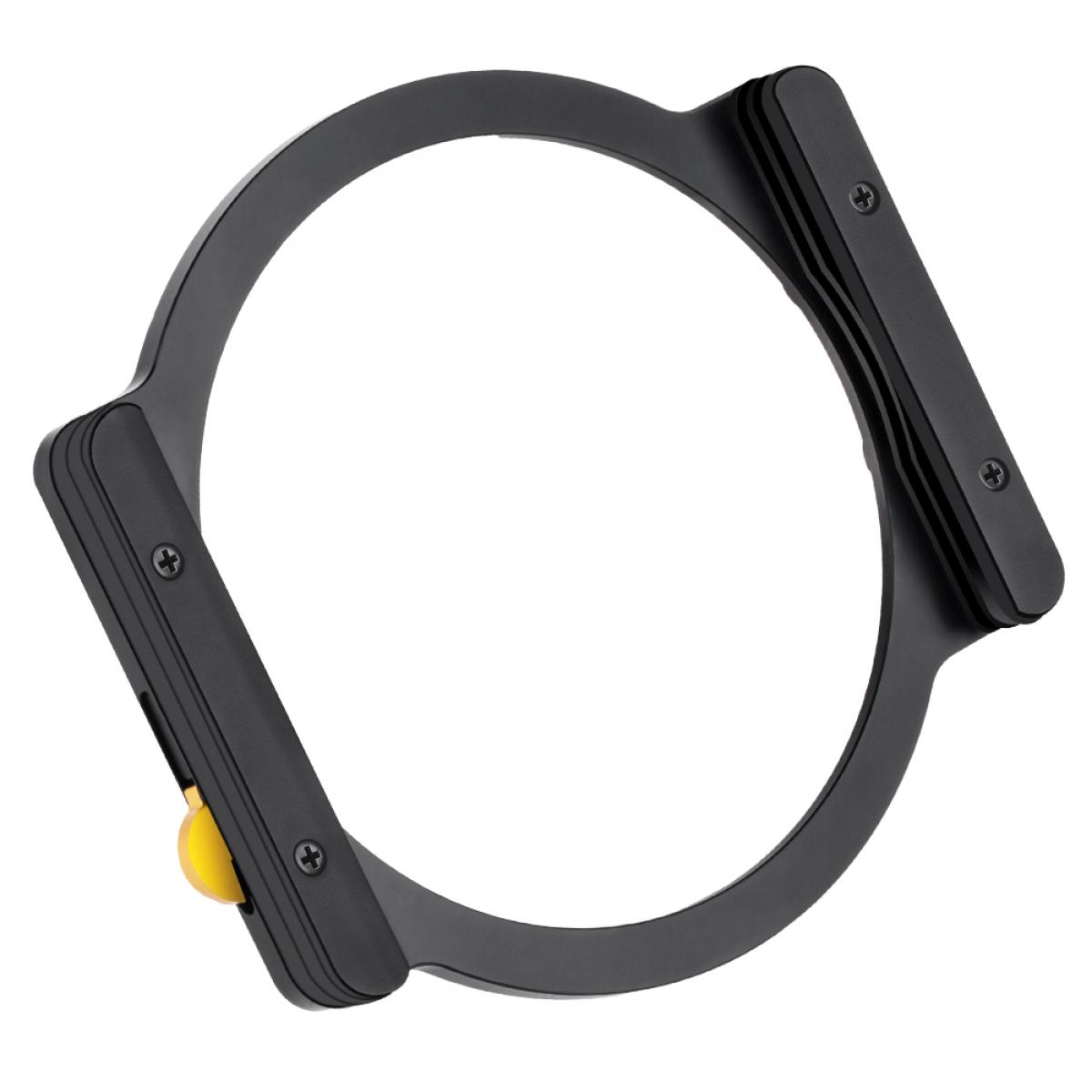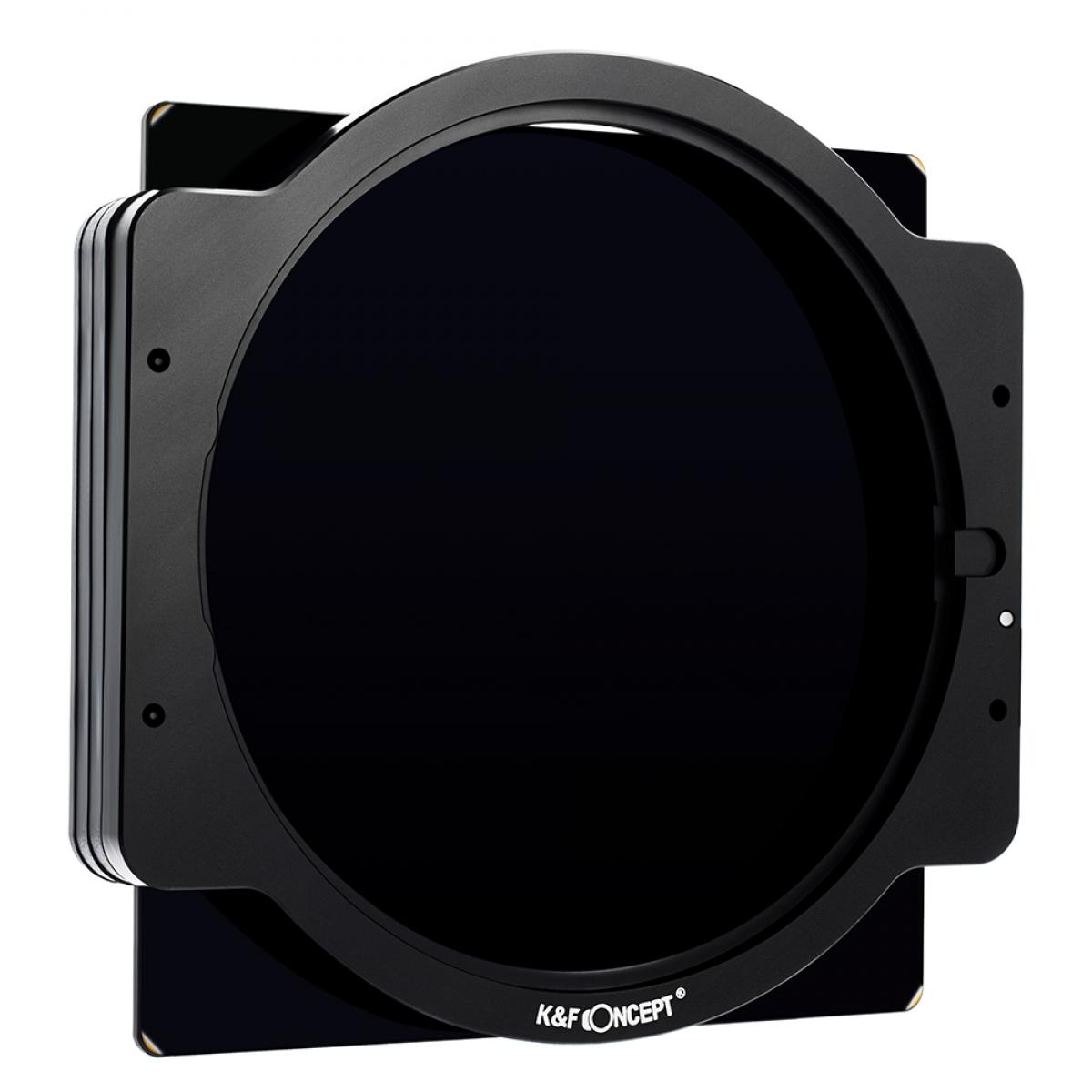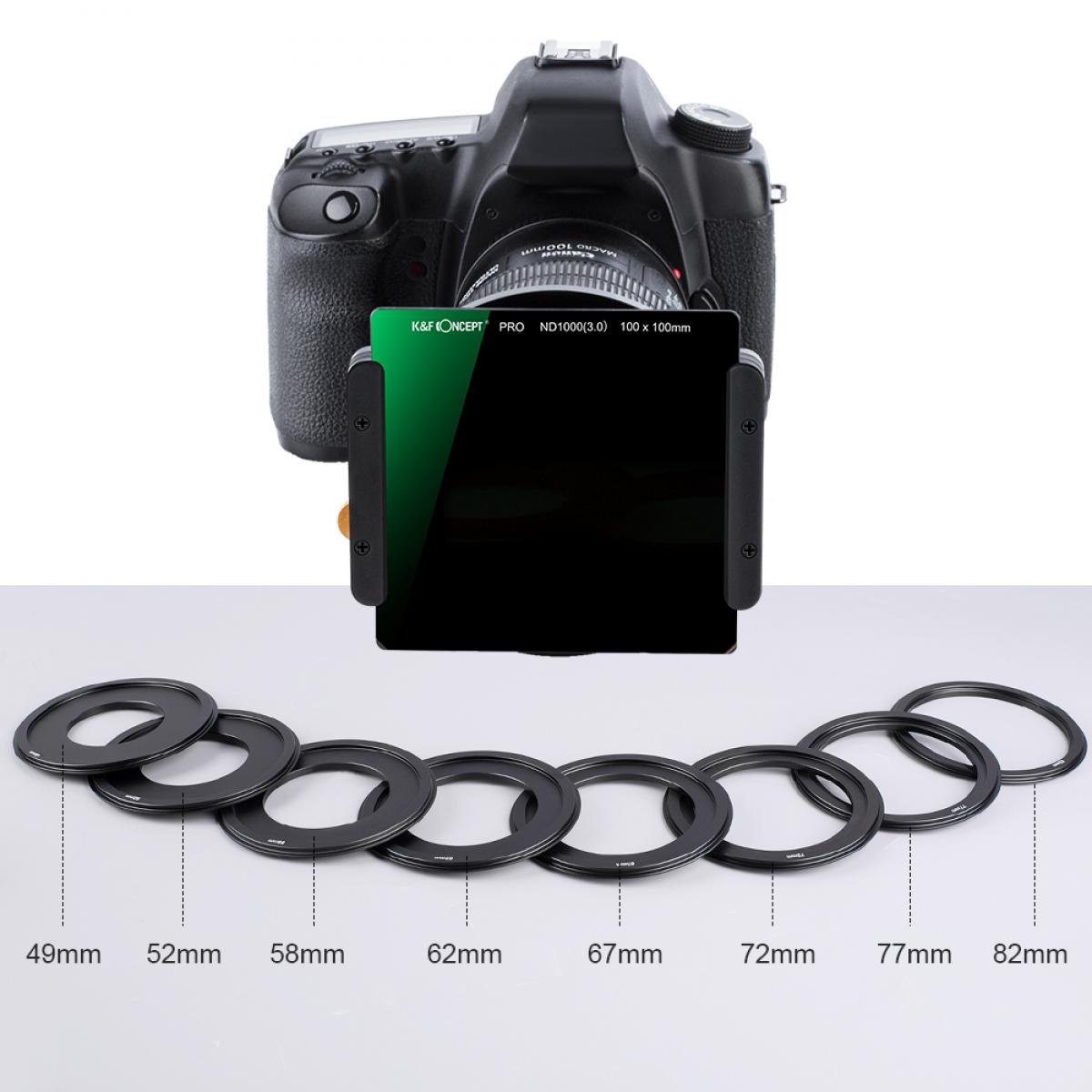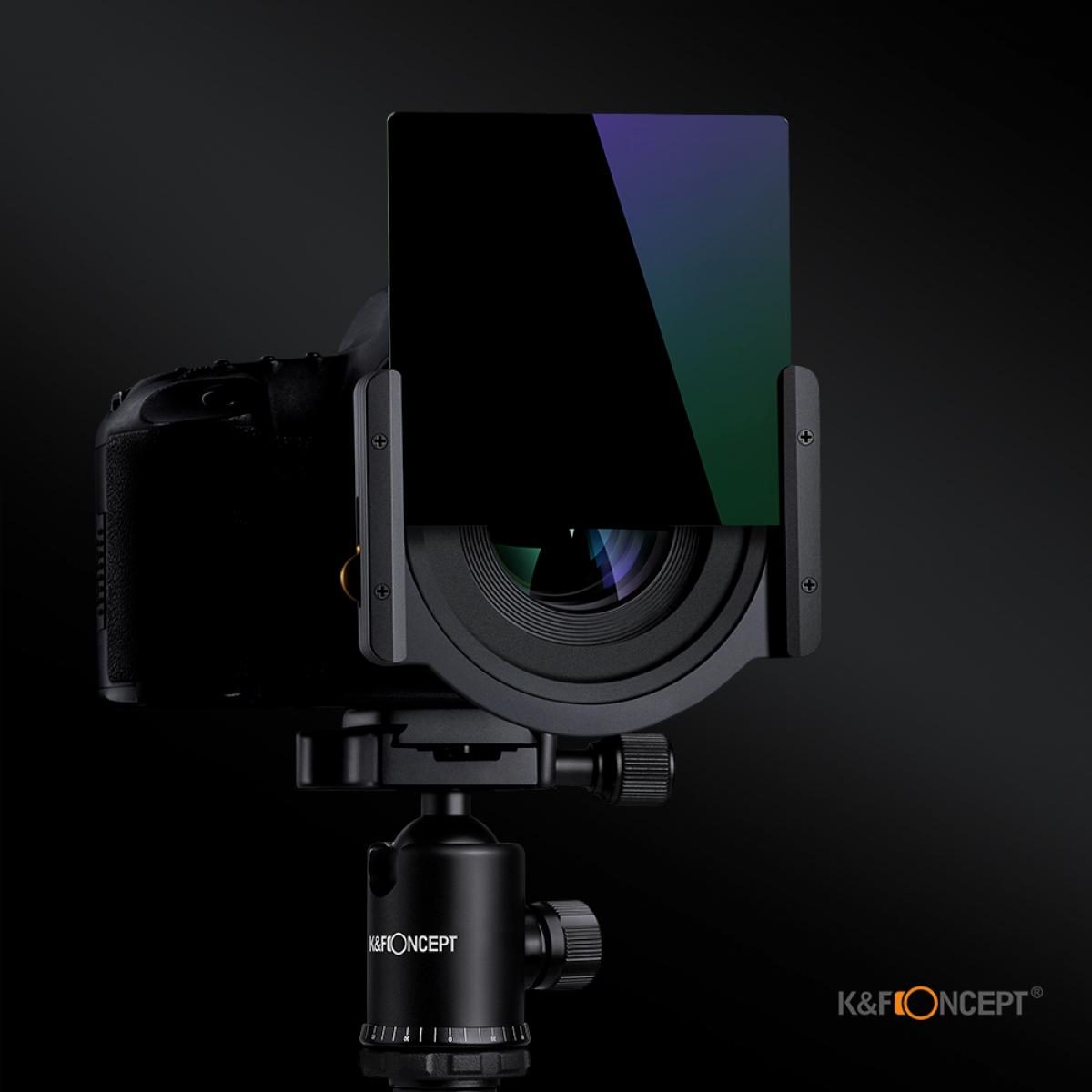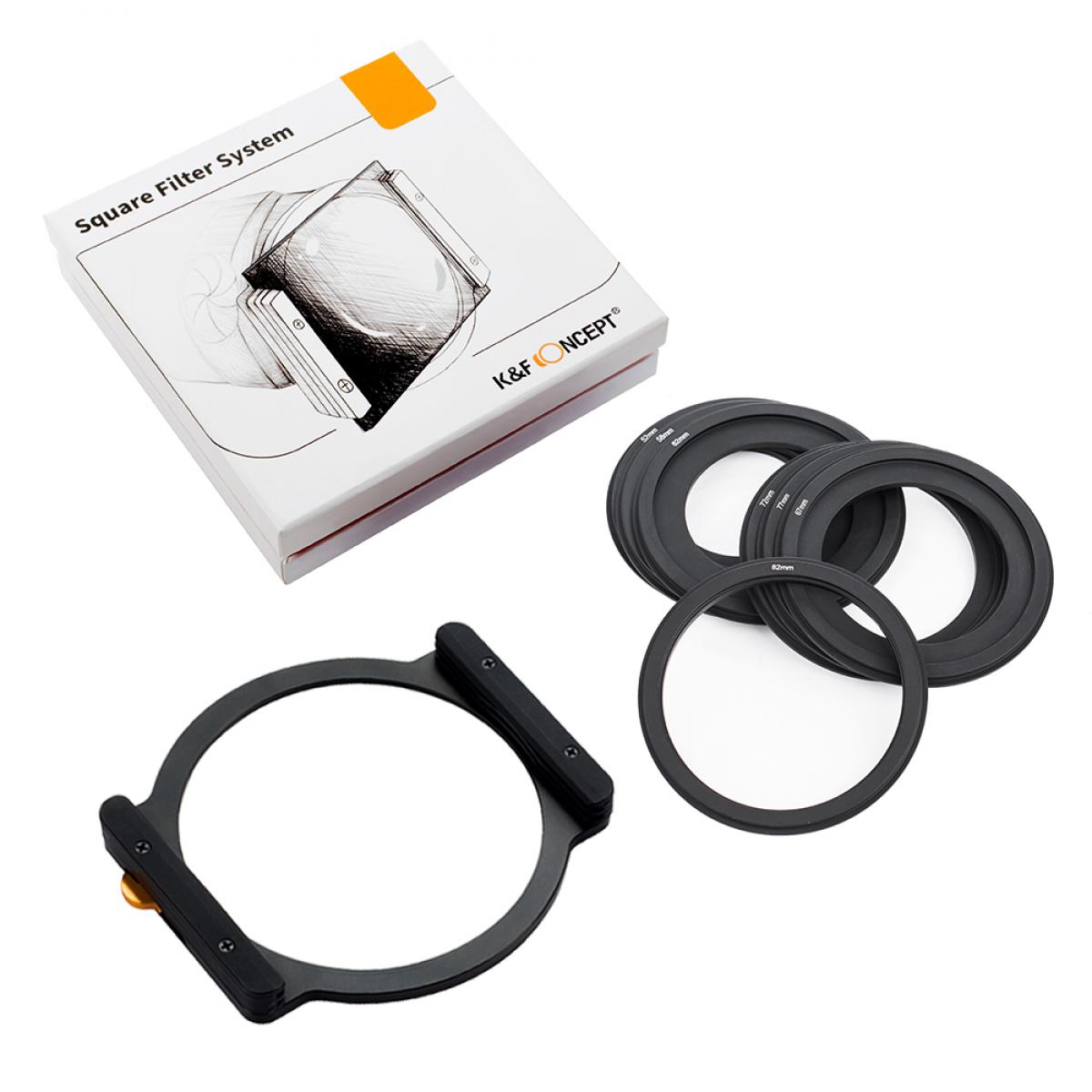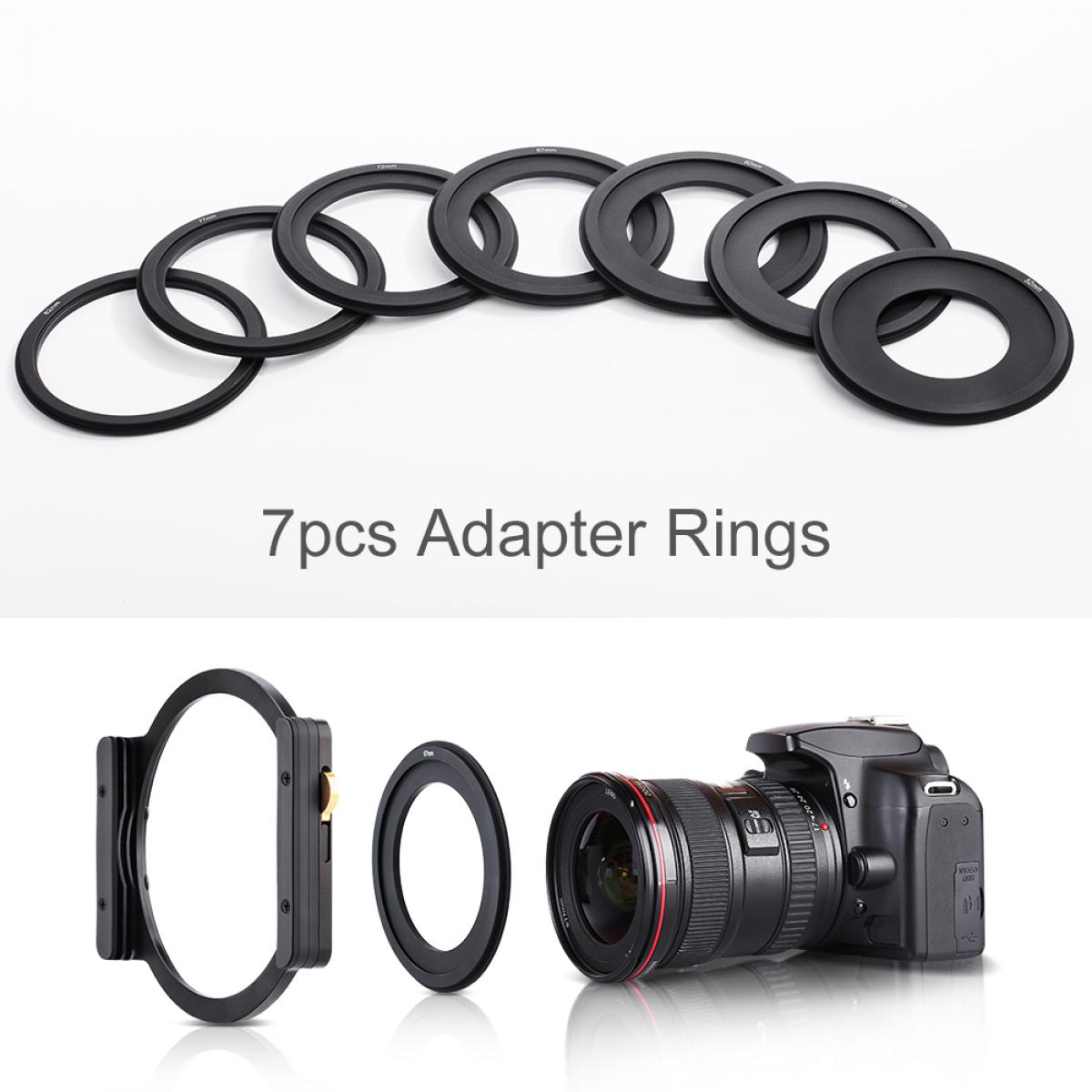 Easy to use 100mm square filter mount
Having purchased a square filter, I needed the mount to use the filter and found as usual with K&F Concept that it is well made. It was a little fiddly to work out how to fit the mount to the lens but once I worked it out this was easy and allowed the filter to rotate on the lens mount as needed.The adapters for the lens sizes are useful for this however they could do with a more suitable case for carrying with the mount as all are supplied within separate plastic bags. It won't be a big problem if you have a good sized back suitable for your kit and plenty of suitable pockets for the filters.I'm more than happy to recommend based on the quality but I'd urge improvement in the storage with a decent storage bag included for the lens adapters.
EXELENT QUALITY ASTOUNDING VALUE FOR MONEY
This is the second piece of photographic equipment I have bought from K&F Concept and in both cases the items have impressed me by their quality and value. The filer mount and lens adapters are made in well finished aluminium, are easy to assemble and use. I am confident that they will give me years of good service
Great
Great system for filter mounting.
Good design, the quick release is very nice feature and good build quality
Mostly excellent full metal build quality, except the filter holding part itself is plastic. Very good design and very simple to use. Fast to put on and off (quick release is awesome). I have faith in the build quality, though. I will update this review if it breaks.
Best verkopende producten