K&F XB41 82 mm variabel ND- en CPL-filter 2 in 1 functie Nano-coating Geen "X" -kruis
&Gratis verzending naar Netherlands, Belgium
Merk:

K&F Concept

Koop K&F Concept k&f xb41 82 mm variabel nd- en cpl-filter 2 in 1 functie nano-coating geen "x" -kruis online, gratis verzending en 30 dagen retourgarantie.

KF01.1088

Beschikbaarheid:

Op voorraad

65.69

https://nl.kentfaith.com/KF01.1088_82-mm-variabele-nd2-nd32-neutrale-dichtheid-en-circulair-gepolariseerd-filter-gecoat
Kenmerken
• 【ND & CPL-filter 2 in 1】 Eén filter heeft zowel een CPL- als een variabele ND-filterfunctie, bespaar tijd om twee filters te vervangen; het kan niet alleen de hoeveelheid licht verminderen die de lens binnenkomt, maar ook de lucht verduisteren en tegelijkertijd reflecties beheersen.
• 【Geen "X" -kruis op afbeeldingen】 Zeg maar dag tegen het "X" -kruis op afbeeldingen, K&F maakt gebruik van de allernieuwste technologie waarmee u met groothoeklenzen en variabele ND-filters afscheid gaat nemen van dit veelvoorkomende probleem.
• 【Materiaal】 Gemaakt door een voltooide professionele optische bril, meerlaagse coating, laat slechts 0,7% lichtdoorlatendheid toe en waterdicht, krasbestendig, wat uw gewaardeerde lens zou kunnen beschermen.
• 【Filterframes】 Filterframes gemaakt van aluminiumlegering, het gekartelde ontwerp van de rand van het frame maakt het eenvoudig te installeren. Er zijn 5 markeringen van Min tot ND32 op het frame. Het is handig om ervoor te zorgen dat het ND-filter stopt.
• 【Opmerking】 Controleer de grootte van de lensdraad van uw camera (meestal ergens op de lenscilinder aangegeven of afgedrukt onder de lensdop) voordat u bestelt. Het nummer wordt altijd voorafgegaan door een "ø" (diameter) symbool.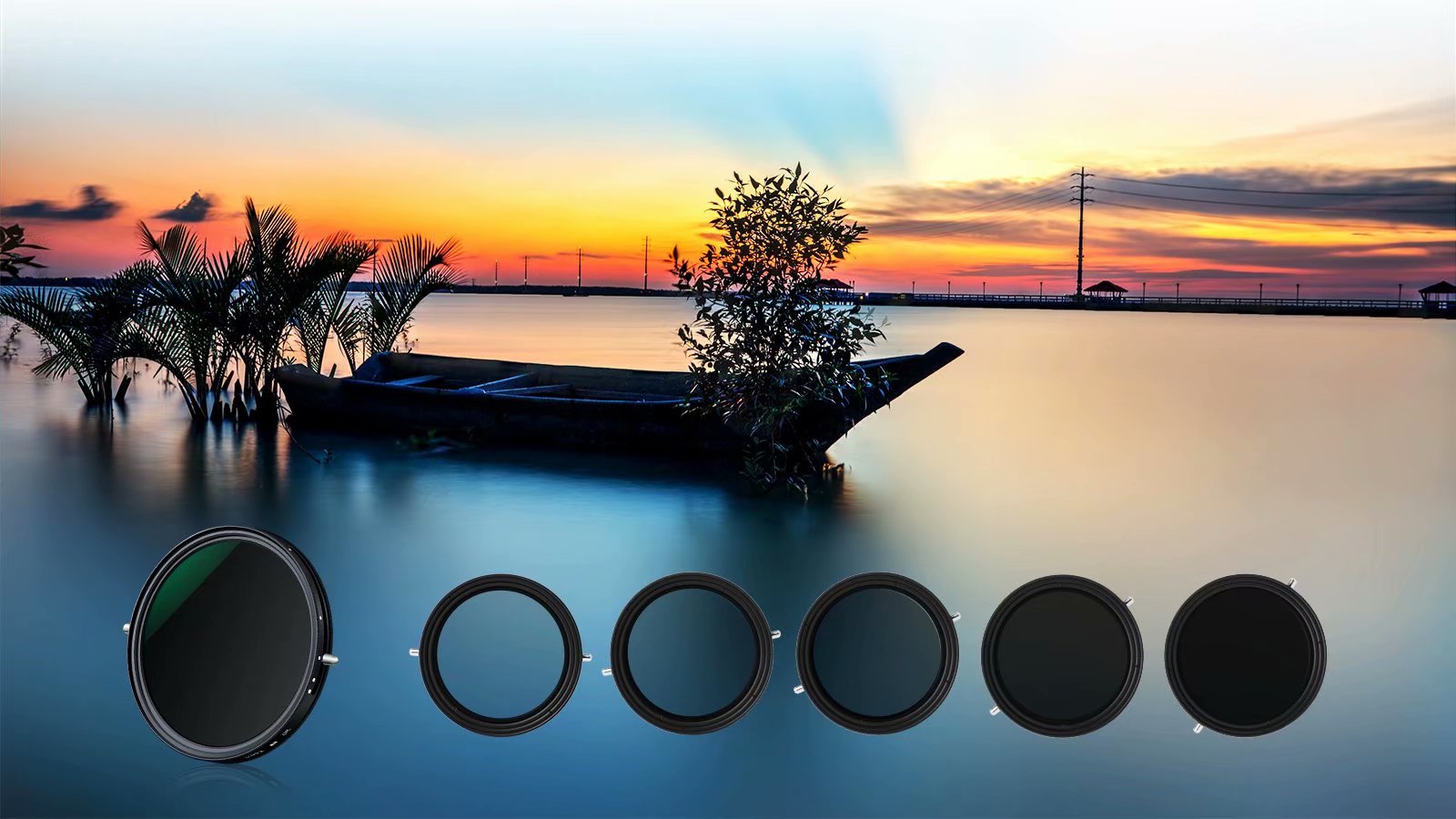 5 stopt Variabel ND- en CPL-filter
ND2
ND4
ND8
ND16
ND32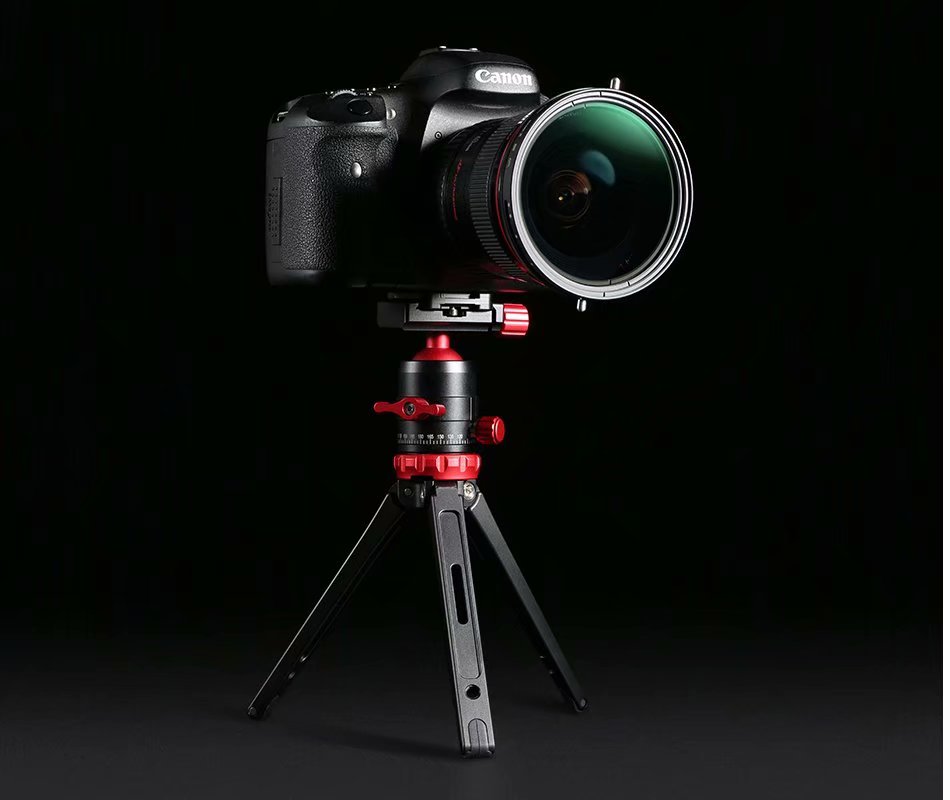 Variabel ND- en
CPL-filter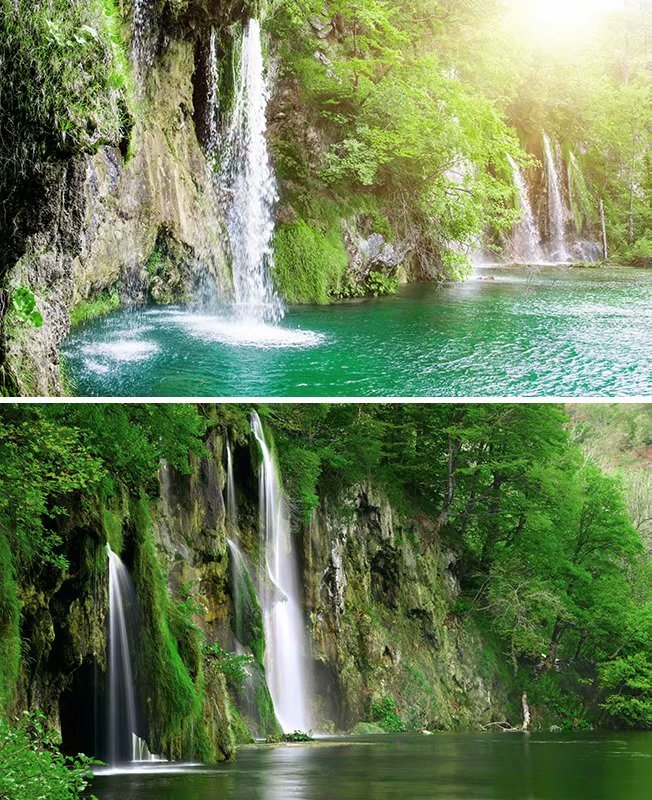 Zonder ND-filter
Met ND-filter
Maakt het mogelijk lange sluitertijden te gebruiken om bewegingen vast te leggen in onderwerpen zoals watervallen, waardoor
stromend water een zijdezacht effect krijgt.
ND- en CPL-filter
ND-filter
CPL Filter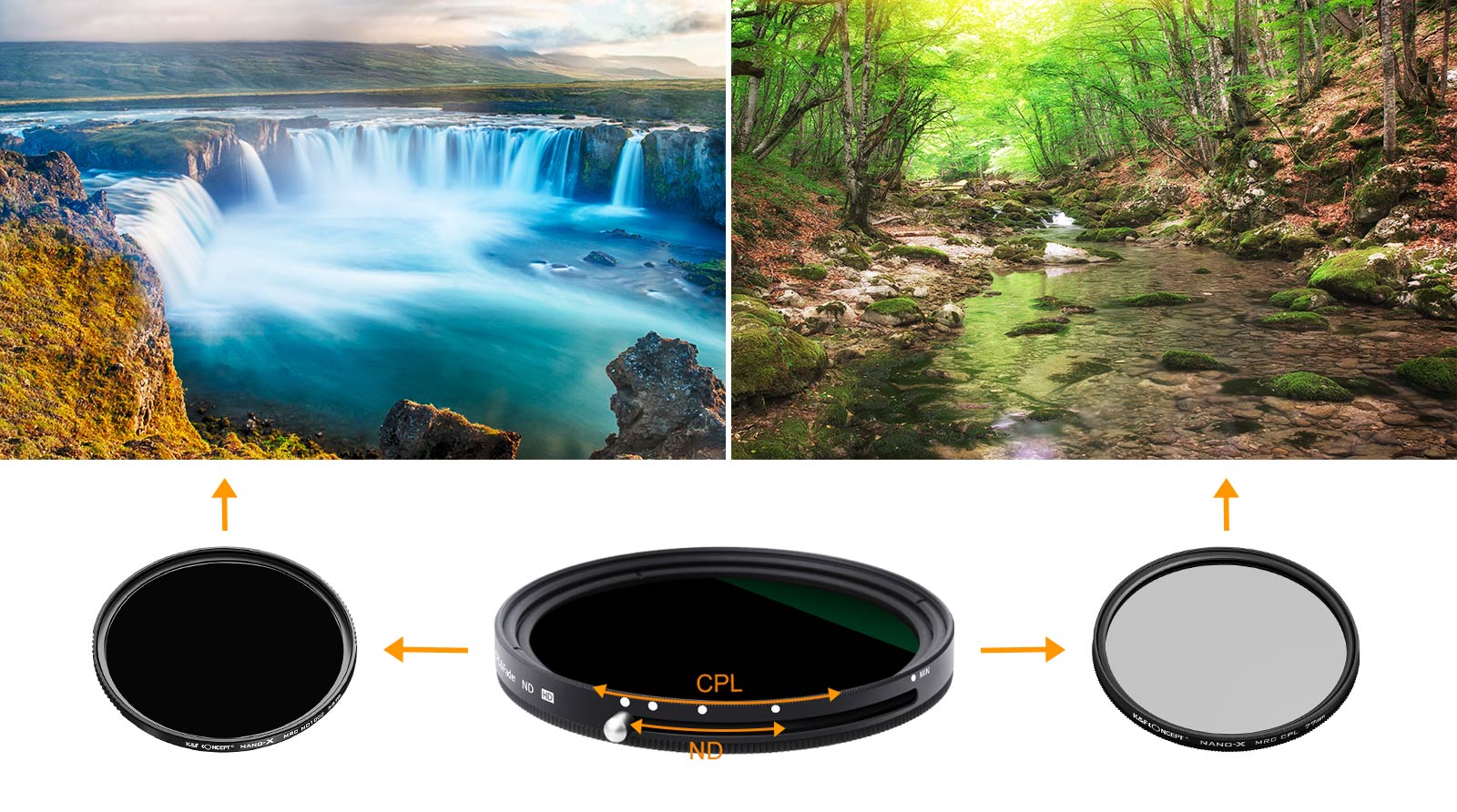 Geen filter
ND2
ND4
ND8
ND16
ND32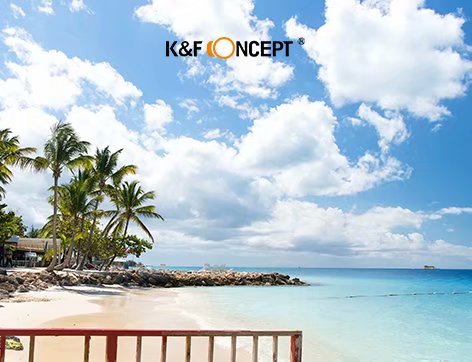 Dubbelzijdige meerlagige groene film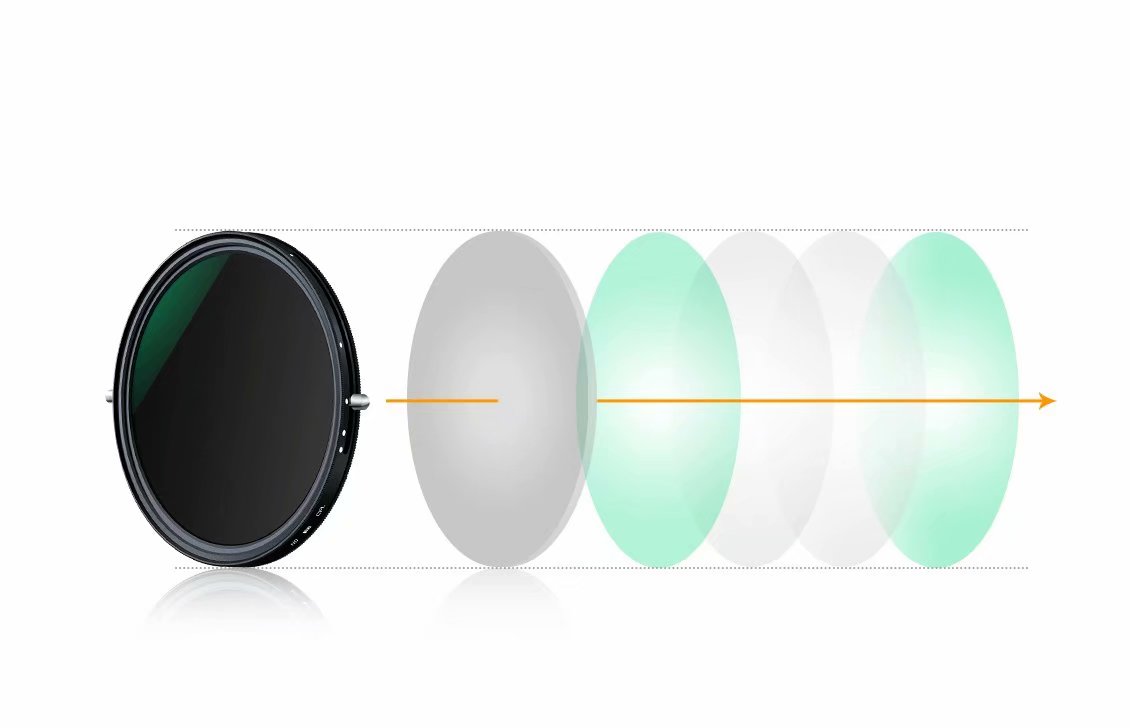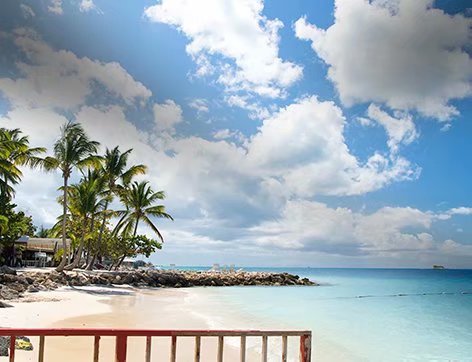 Andere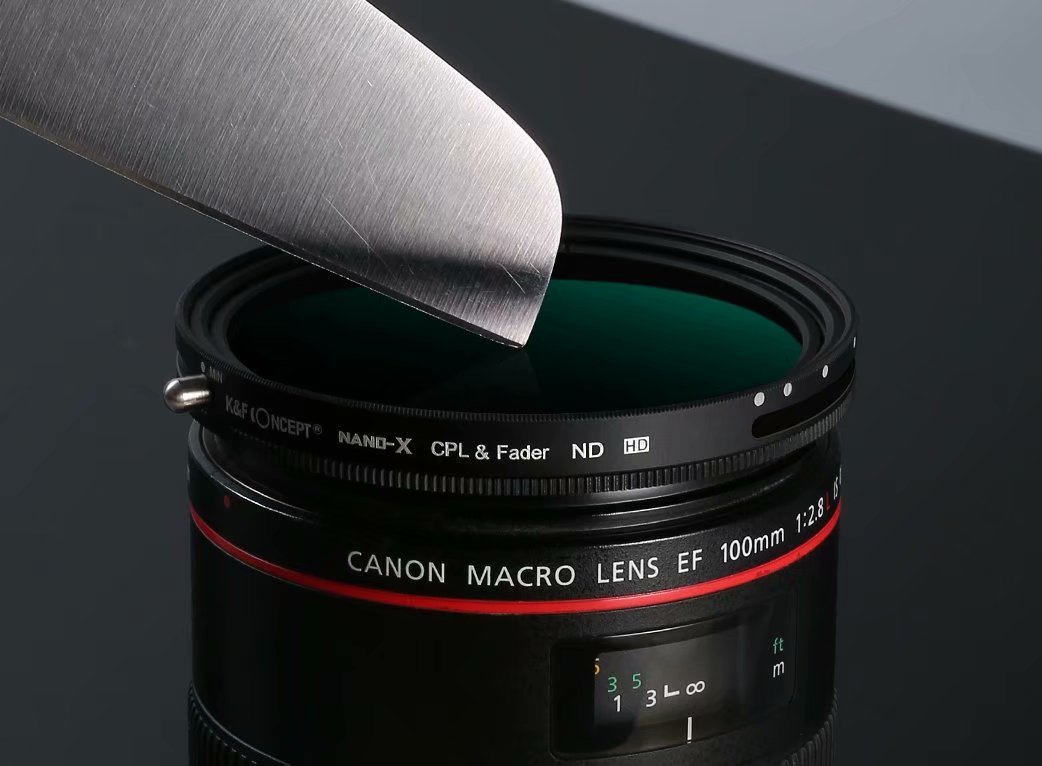 Waterdicht, oliebestendig, krasbestendig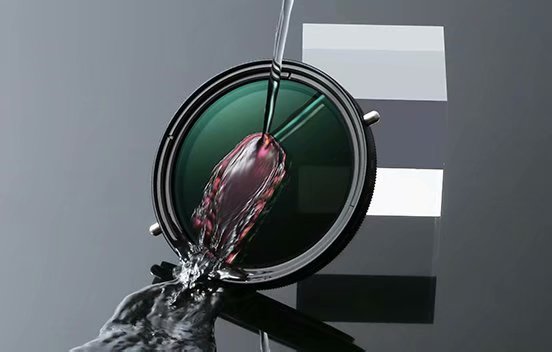 Voordat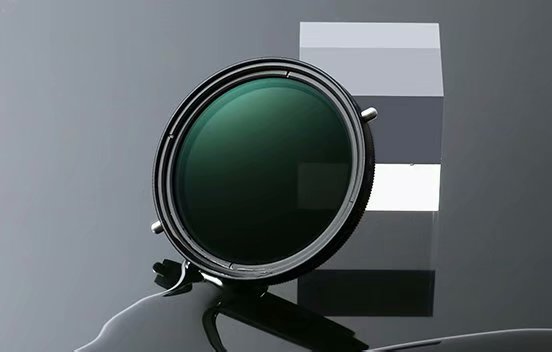 Na
| | | | |
| --- | --- | --- | --- |
| ND-nummer | Optische dichtheid | f-stop reductie | Fractionele doorlaatbaarheid |
| | 0 | 0 | 100% |
| ND2 | 0,3 | 1 | 50% |
| ND4 | 0,6 | 2 | 25% |
| ND8 | 0.9 | 3 | 12,50% |
| ND16 | 1.2 | 4 | 6,25% |
| ND32 | 1.50 | 5 | 3,13% |
| ND64 | 1.8 | 6 | 1,56% |
| ND100 | 2 | 6 2 ⁄ 3 | 1% |
| ND128 | 2.1 | 7 | 0,78% |
| ND256 | 2.4 | 8 | 0,39% |
| ND400 | 2.6 | 8 2 ⁄ 3 | 0,25% |
| ND512 | 2.7 | 9 | 0,20% |
| ND1024 / ND1000 | 3 | 10 | 0,10% |
| ND2000 | 3.3 | 11 | 0,05% |
| ND4000 | 3.6 | 12 | 0,025% |
| ND8000 | 3.9 | 13 | 0,0125% |
| ND32000 | 4.5 | 15 | 0,003% |
K&F ND&CPL filter
for that money it works well, does not color shift, but have to test it more further
Great solution on a low-budget for long-exposures
This was one of the best purchasing I have recently done and that I recommend without any hesitation, especially to travel photographers who advocate of carrying as little camera equipment as possible. Whilst carrying less is sometimes better, there are some things that I simply can't live without. Filters are one of the sets of accessories that I always take with me as they are essential for my landscape photography.My first impression of the filters was of the beautiful and secure packaging they arrive in. They come in a hard cardboard box with the filter itself placed in a hard plastic case inside the cardboard box. The frames of all of the filters, except the circular polarizer filter, are made from an aluminum alloy (the polarizer filter has extra-tough magnalium). Even though they are very slim in design, they certainly feel rigid with no real bending even when forced.The glass itself on all the filters is coated optical glass (to help reduce reflections) that is waterproof and scratch-resistant. Overall, all of the filters performed very well. As someone who has always used square filters, I was skeptical about the quality and how they would affect the image.With the CPL, you can see a boost in the blue in the skies. There is a very slight vignette on the top left corner, but this is so minor that it can easily be removed in post-production as you can already see in my images.The ND filter performed very well with no color casting or vignetting. I also didn't come across the X cross-issue that might sometimes occur with variable ND filters from most manufacturers undesirable X effect does not occur.As a conclusion, the image quality is superb and the added benefit of just using one filter and adjusting the gradient without having to stack filters is really useful. Overall, these filters look, feel, and perform premium, but affordable as well. I chose the 82mm filter variant to be mounted on my Tamron SP 24-70mm / f2,8 Di VC USD G2.
Great filters, Great Price for the Quality which is up amongst the best.
At first I wasn't too sure about the price, but that quickly changed when I started using them. I had tried the K&F in the next higher price bracket but found that I couldn't justify them for my purely amateur photography.If you want great quality at a decent price these are well worth looking at. If you're of a more professional/business mind then you won't need reviews done on Amazon by amateurs like myself.All in all, I can highly recommend these filters - I'm fortunate that I only need three thread sizes for my Canon L-Series lenses, or it could become very expensive!
worth the money
Ok product for the money, not the best and not the worst worth the money
No protective case
Purchased a 67 and 82mm filter. The 67mm comes with a lovely protective case to stop the filter from being damaged, the 82mm does NOT.Disappointed by this as I can't currently place it in my bag and go shoot without risking damaging it. Like many people who would or purchase this filter, I enjoy landscape photography, and often walk/ climb with my gear. No case included rather excludes this as being an immediate inclusion in my bag
These images belong to K&F Concept end users.
Best verkopende producten