37 mm MC UV-filter Slank frame met multi-resistente coating voor cameralens
&Gratis verzending naar Netherlands, Belgium
Merk:

K&F Concept

Koop K&F Concept 37 mm mc uv-filter slank frame met multi-resistente coating voor cameralens online, gratis verzending en 30 dagen retourgarantie.

KF.K37

Beschikbaarheid:

Op voorraad

15.99

https://nl.kentfaith.com/KF.K37_37-mm-mc-uv-filter-slank-frame-met-multi-resistente-coating-voor-cameralens
Koop 2+ items en krijg

10% korting

!
Superslank MC UV-filter
K&F Concept MC UV-beschermingsfilter Slank frame met multi-resistente coating voor cameralens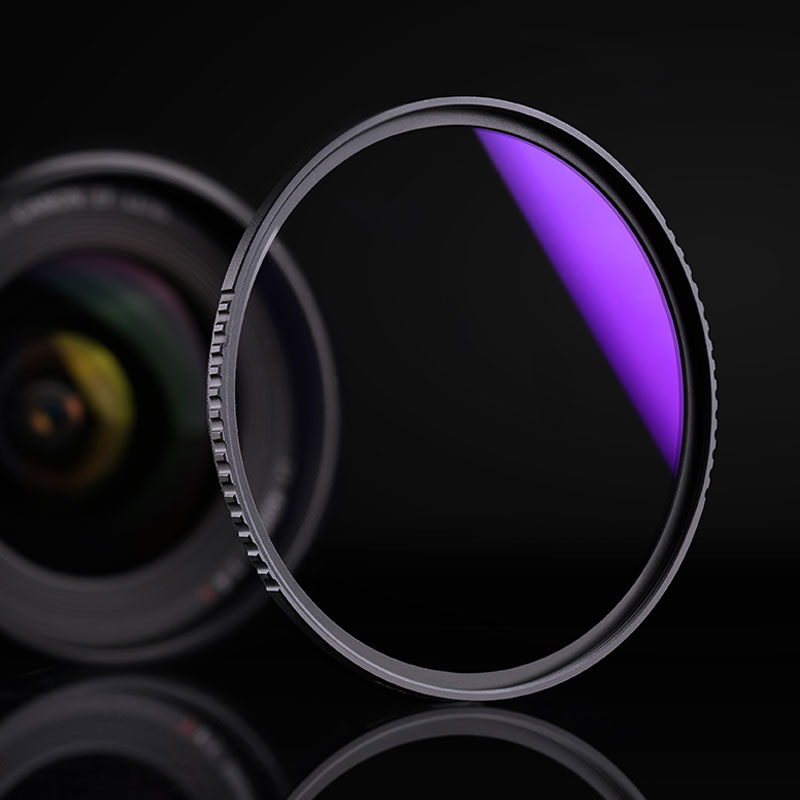 Hoge transmissie Lage reflectiviteit
Meerlaagse coating Lage reflectiviteit
Vermindert schittering veroorzaakt door diffuse reflectie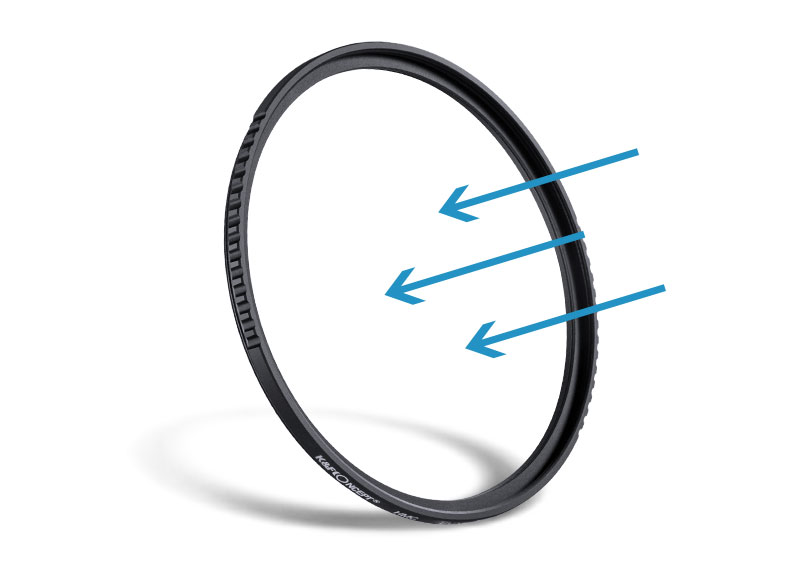 Lichtgewicht aluminium frame
Verminder maximale impact op licht en
vermijd effectief donkere hoeken voor groothoekopnamen.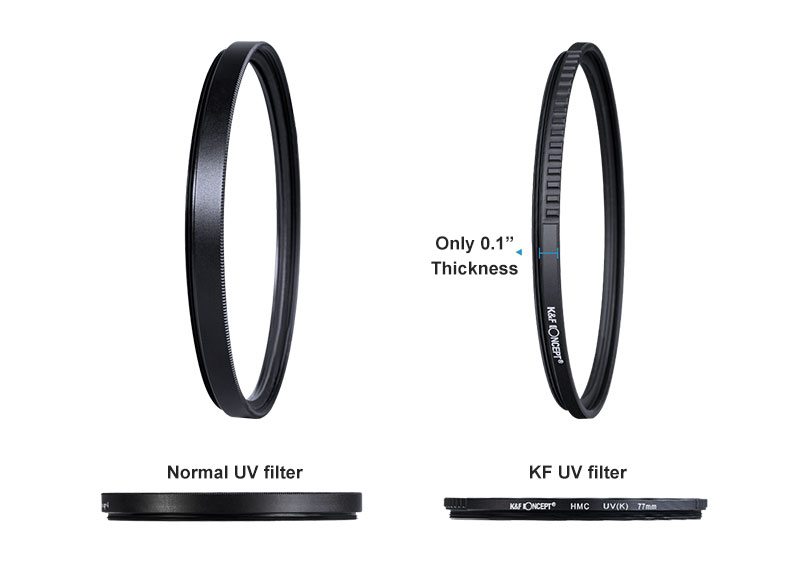 MC UV-filter
UV-filters zijn gemaakt van geïmporteerd glas uit Japan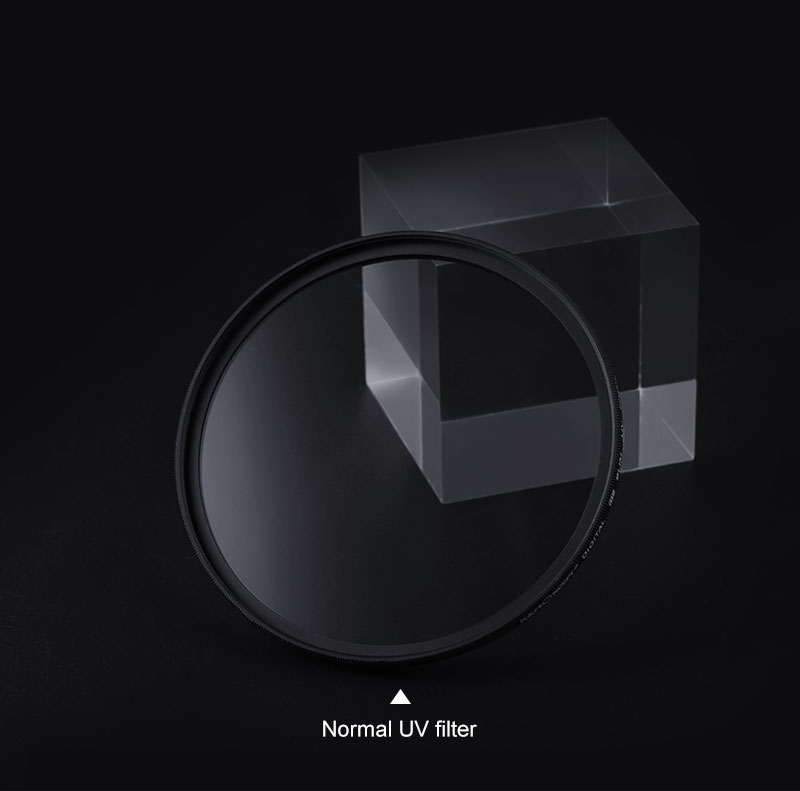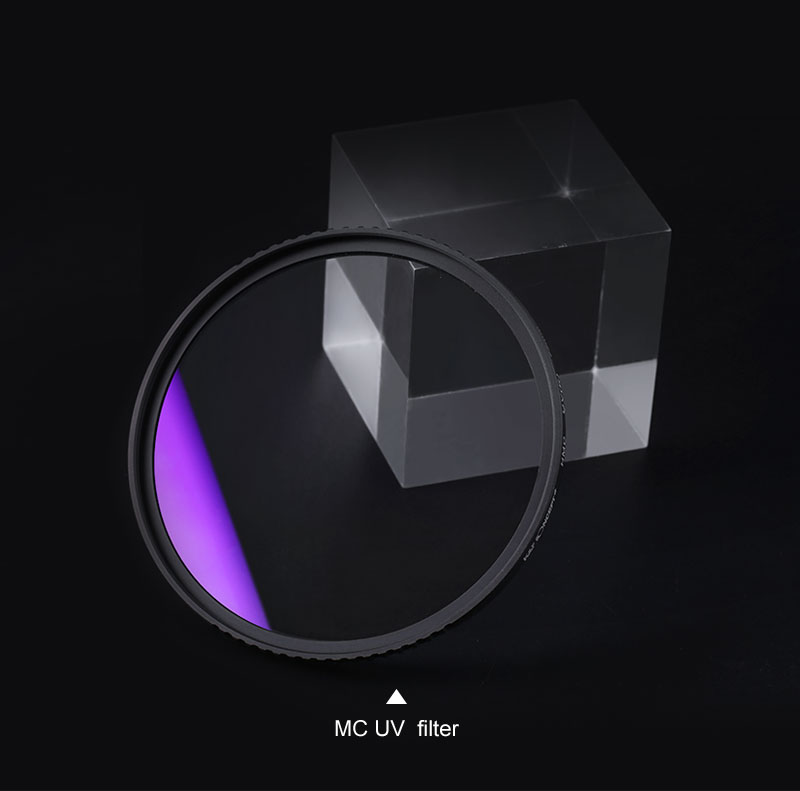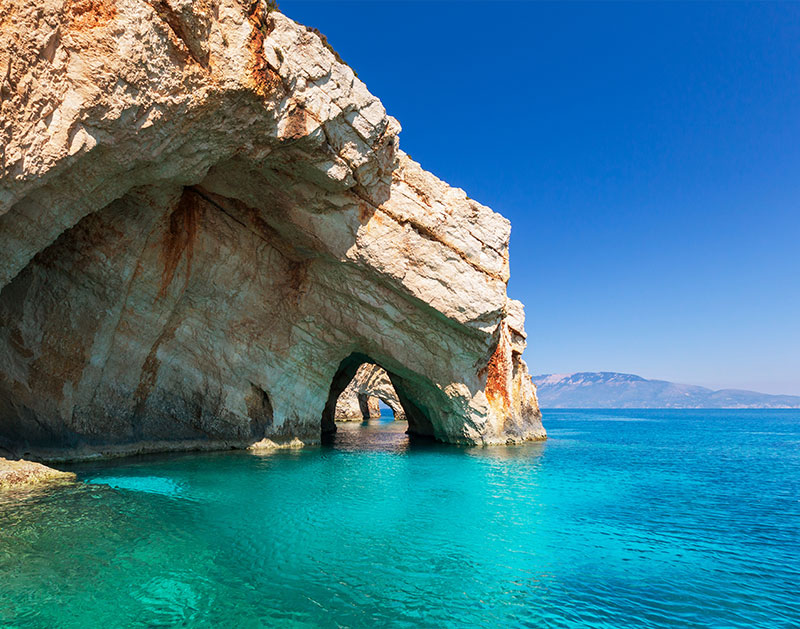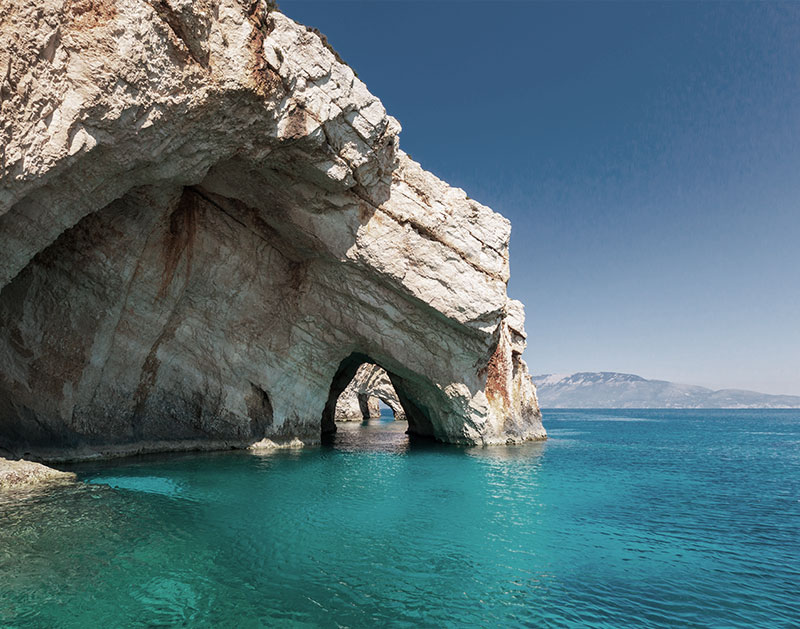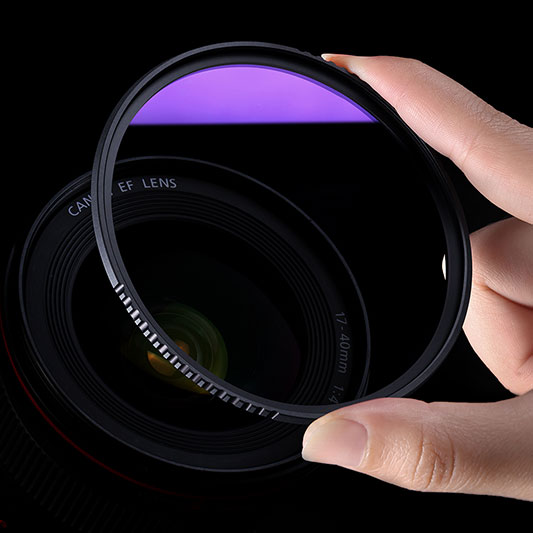 Prachtig patroonkader
CNC trapeziumvormig patroonframe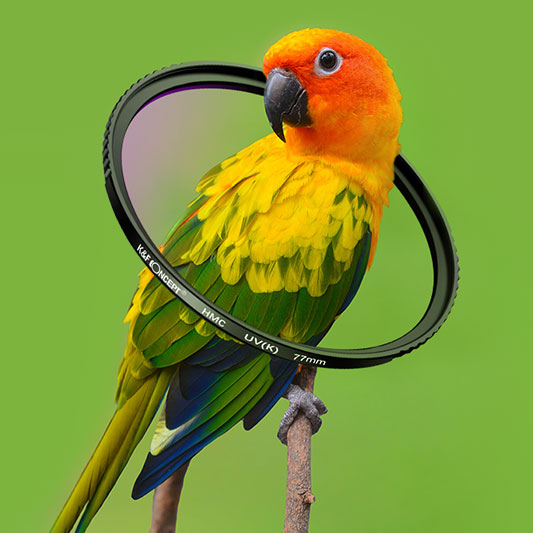 Herstel de echte kleur
Maak een betere foto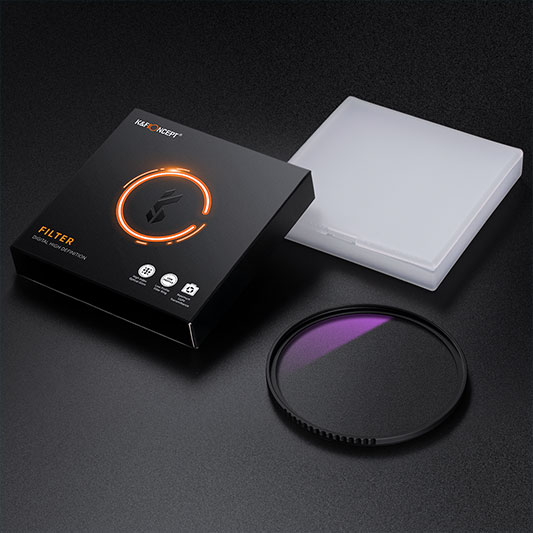 Prachtige doos
voorkomt schade tijdens transport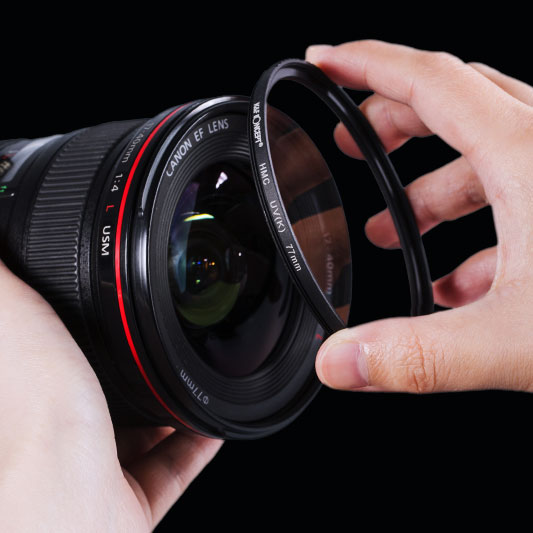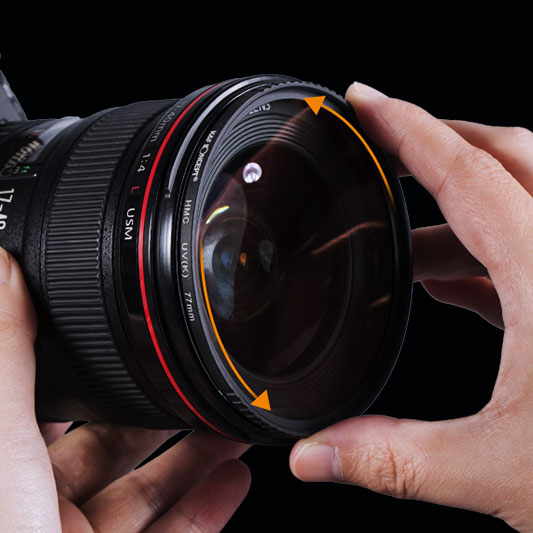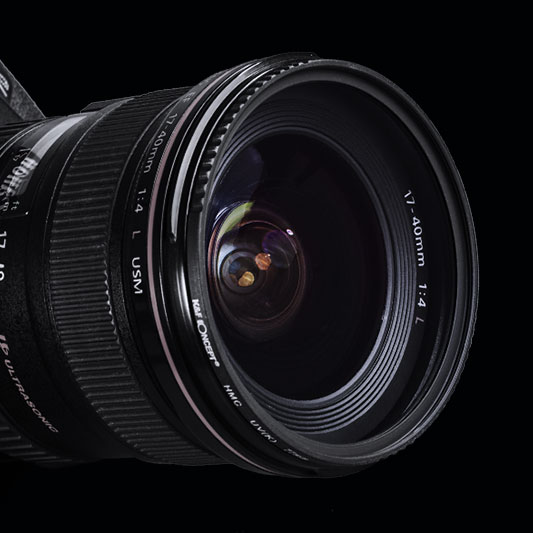 De installatie is voltooid
UV Filter.
Overall happy. There is a question mark over the affect of UV light on modern cameras sensors but worth the piece of mind if only for protection of expensive lenses. Nicely packaged, thread was good. One downside, in artificial strip lighting if the bulb is anywhere near the centre of the shot a blue streak appears under the light. Strange but worth the price for piece of mind on a brand new camera and lens.
As far as I can tell . . .
As far as I can tell . . . these filters are as good as any Hoya. I really cannot see any real-world difference.
37mm uv filter
Seams well made good value
Best verkopende producten